Dual boot system with Windows 7 on C:/ and XP on D:/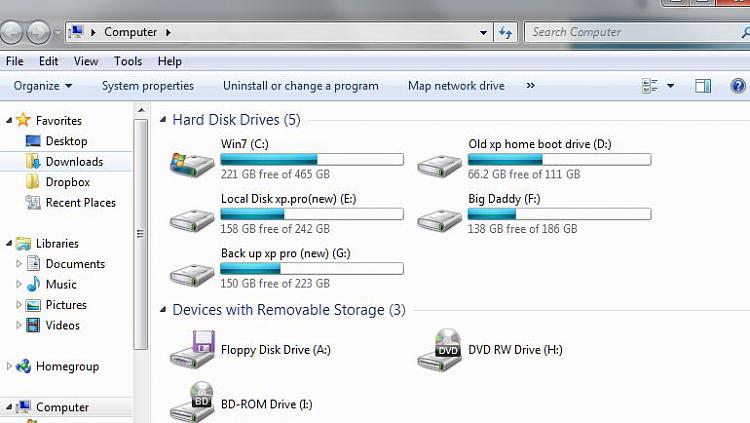 I want to create an image of D:/ so that I may install a bootable XP system on a new HD, should D:/ fail.
I'm trying to use Windows 7 Backup to make the image. It will not allow me to chose JUST the XP drive to image. It has both C:/ and D:/ checked and I can't uncheck C:/.
Is there anyway to specify which HD to image with Windows 7?