I love when the topic of sound systems comes to play.

This system is a project between my dad and I.
The main system (minus two speakers that we just added) and all of my dad's nascar merchandise.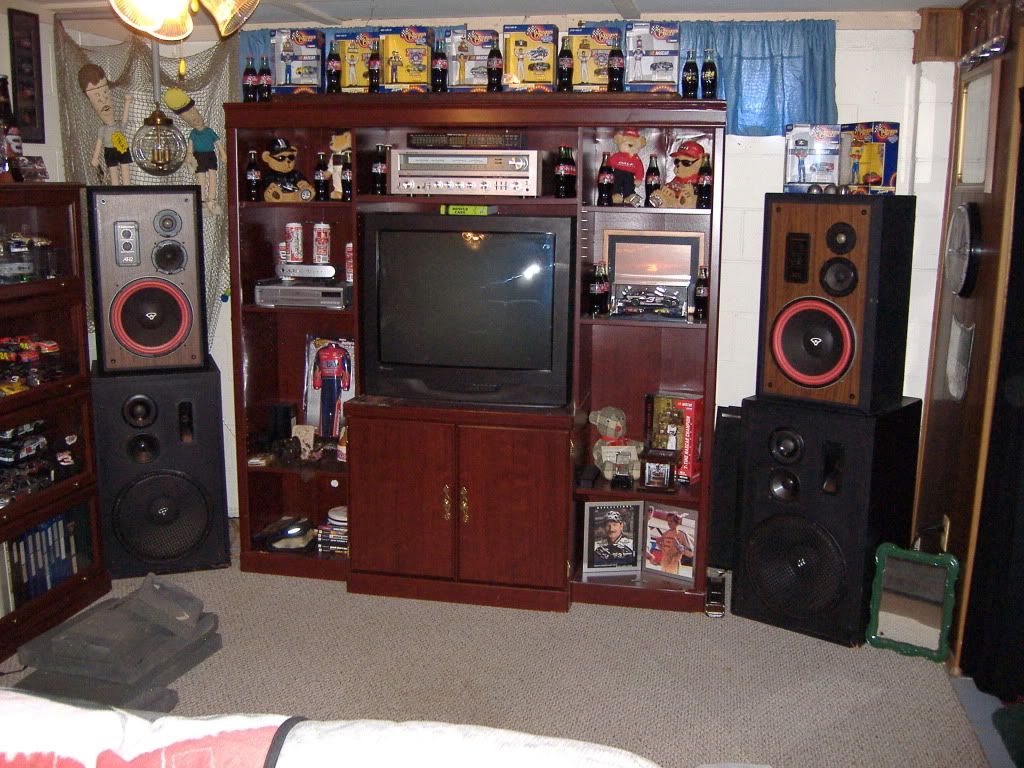 And the amp that's pushing them all. We can't even turn it up a quarter volume (estimated, we don't want to put it to the test.

) without blowing every speaker...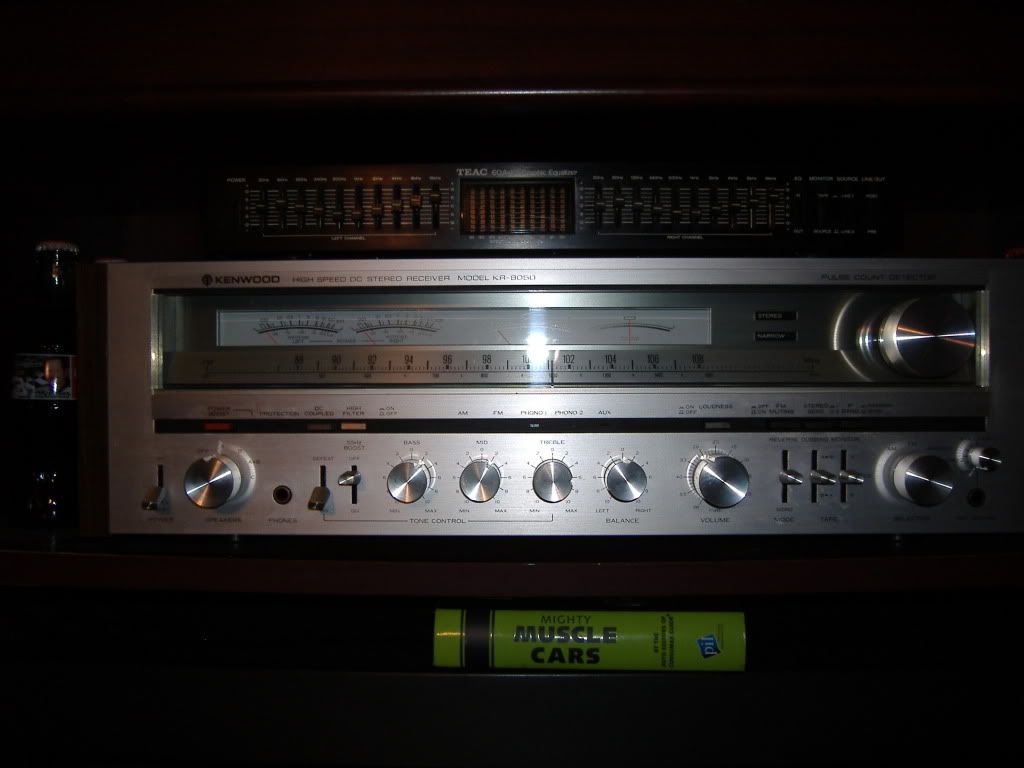 Go analog. Really.
Oh, and just for reference, we do have it hooked to a computer.