Here some of the Stencil art I did.
I just started doing this so some of them are not that good, tell me what you think and maybe ill make a tutorial on how to paint and make the stencil in photoshop.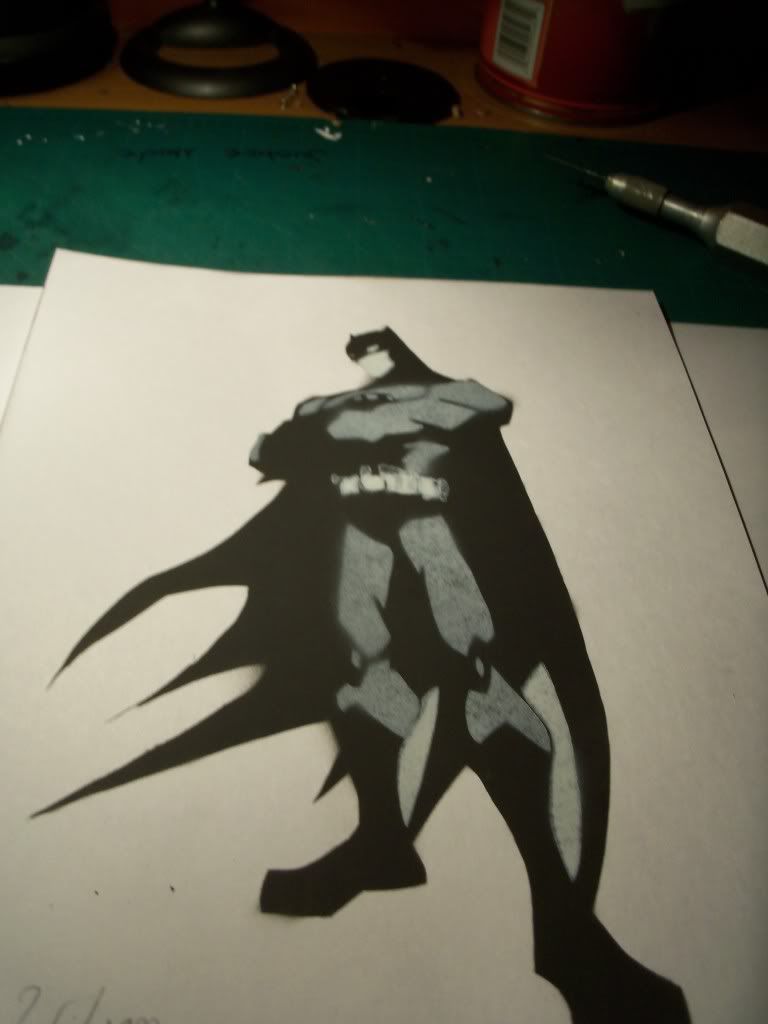 Here is one i just finished about 5mins ago.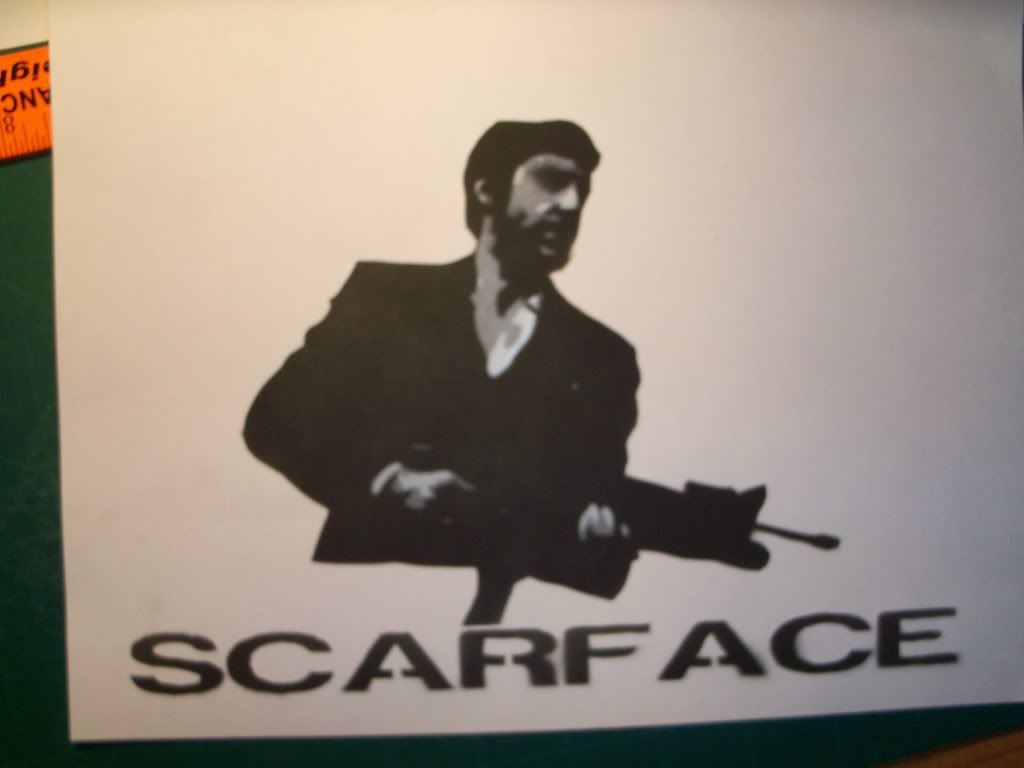 They are all 3 layers Black, gray, white.
The text is smudged a little bit I think I'm going to re-do it.
(I am not sure if i posted this in the right spot!)