thanks for all the messages, girls and boys.
nice cake, hoppy!
i like to have fish'n'chips and an ice cream on the beach for my birthday, but it's horribly wet here today - maybe next year...
i'll guess i'll have to make do with a bottle of bubbly instead...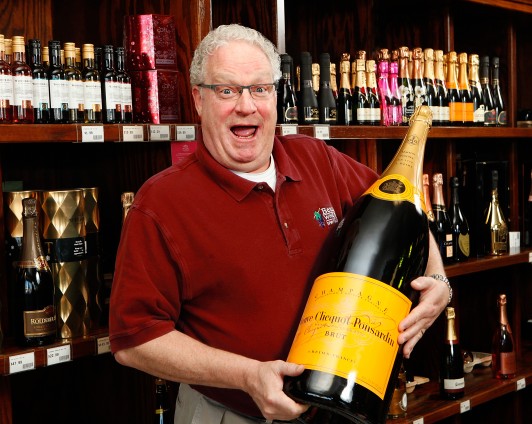 cheers!