I just wish manufacturers would keep it properly updated on phones. Custom ROMs usually have the latest version, so not a problem, but stock users rarely.
Take this test I did for example: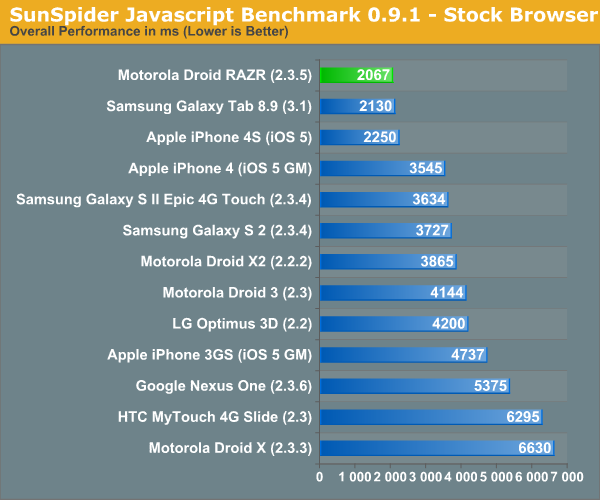 My Desire isn't on there, but if it was it'd be around the Nexus One mark.
My ROM with the latest V8 engine in:
That's a HTC Desire coming out on top.
Kinda makes Android look bad when stock browsers aren't updated with it properly.
But to stay on topic. I'm sure someone will get Chrome running on Gingerbread.