If you look at the top left of someones post, you should see a Scale Icon. If you click it, a menu will open asking what you want to give the Reputation for or add any comments: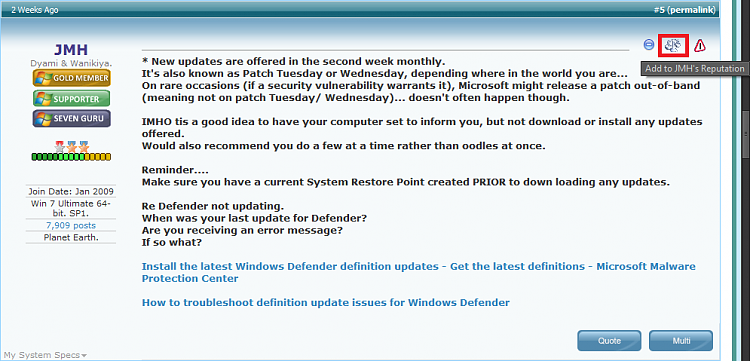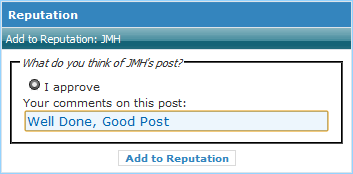 Tutorials however are slightly different, it is at the Top Right of the post, but any comments from the tutorial are normal.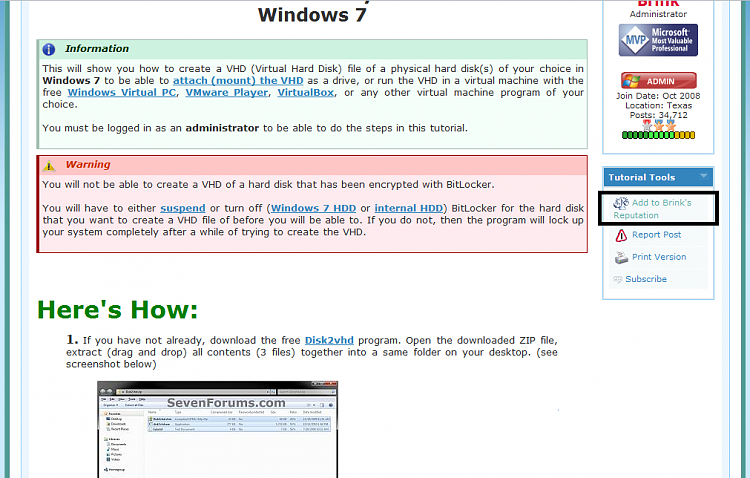 You may not see it on some threads/posts/forums because it may be abusing the rep system.
More Information can be found here:
Reputation and Badges