Just thought I'd share this.
Am I the only one to see this similarity?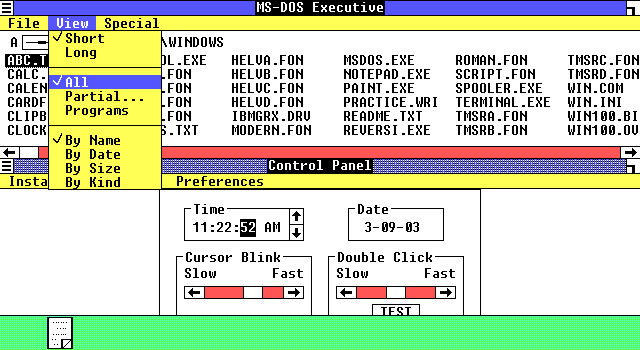 I guess the only difference between then and now is that Windows 8 can be used on a tablet. lol (that was a joke in case anyone couldn't tell.)
But seriously, Windows 8 is not something I'm looking forward to. What do you guys think?