No, usually I hear nothing but sometimes I do have an interview.
Anyway here are the photos of Hastings, this part 1 of 3 lots of photos of Hastings, please enjoy.
(Beware: Lot of photos, also the buses didn't have a broken display.)
Ocean House (A big office block)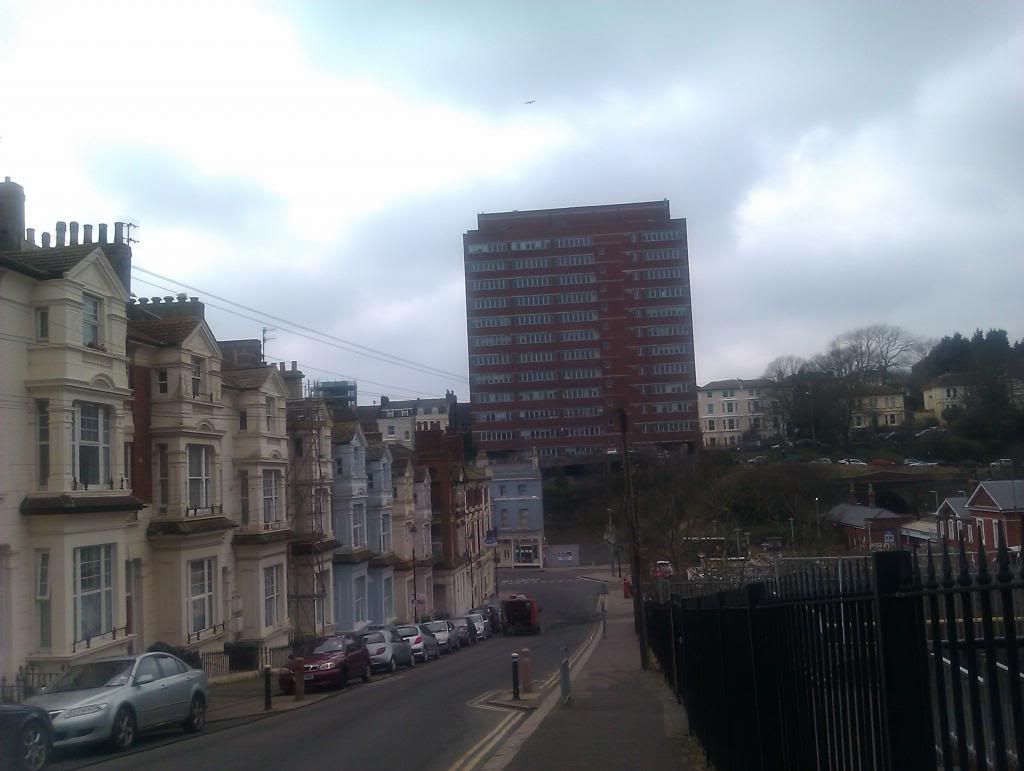 St.Leonards Warrior Square Railway Station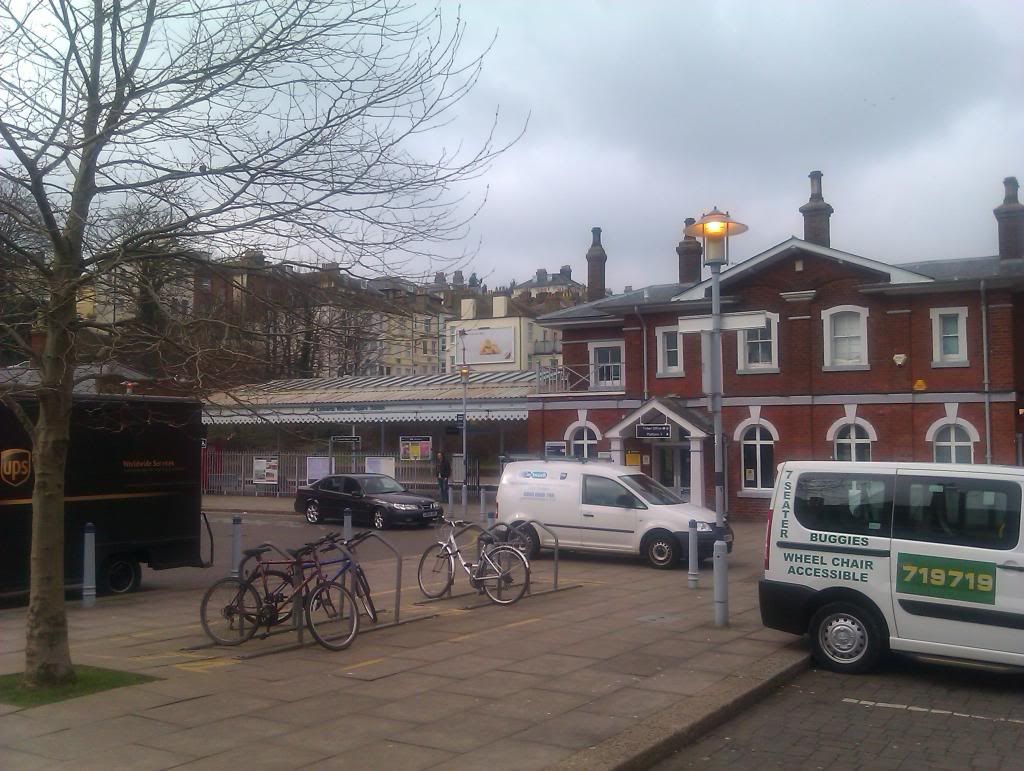 London Road, St.Leonards (part of Hastings)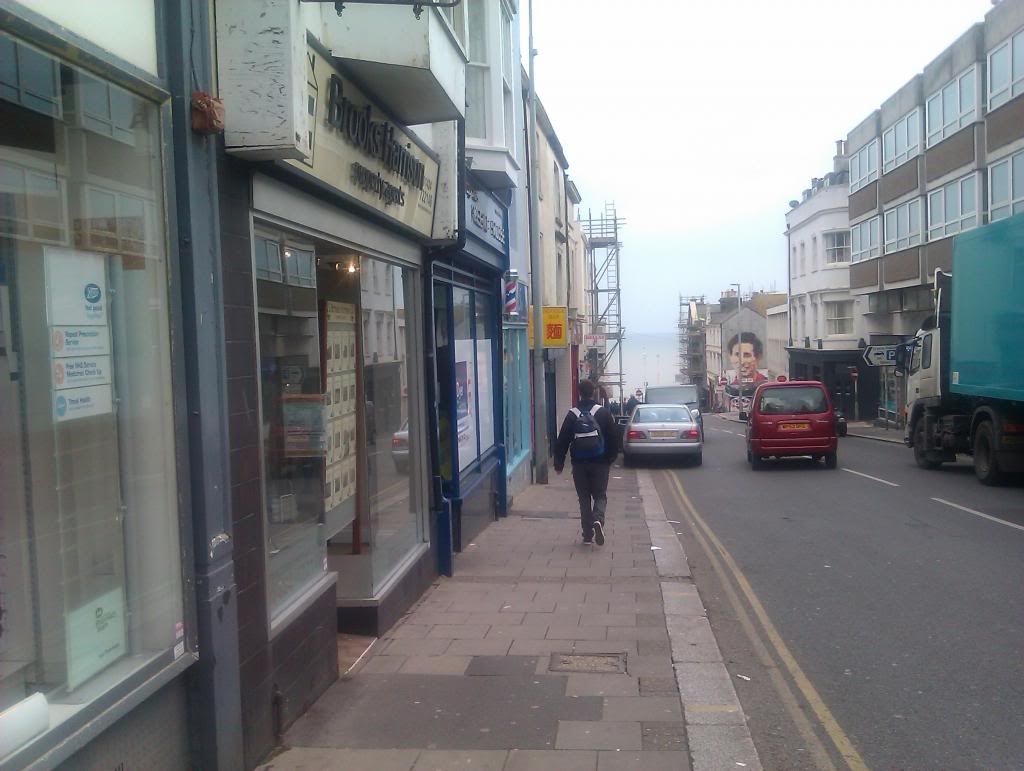 Seafront, with a Stagecoach bus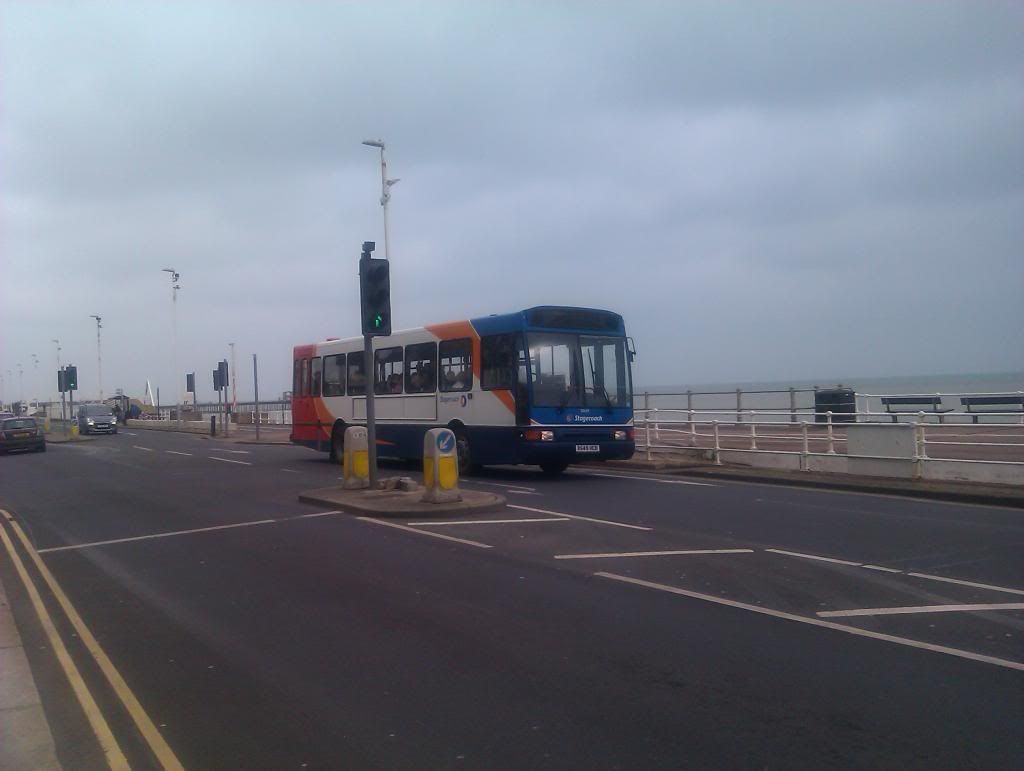 Another view of the Seafront.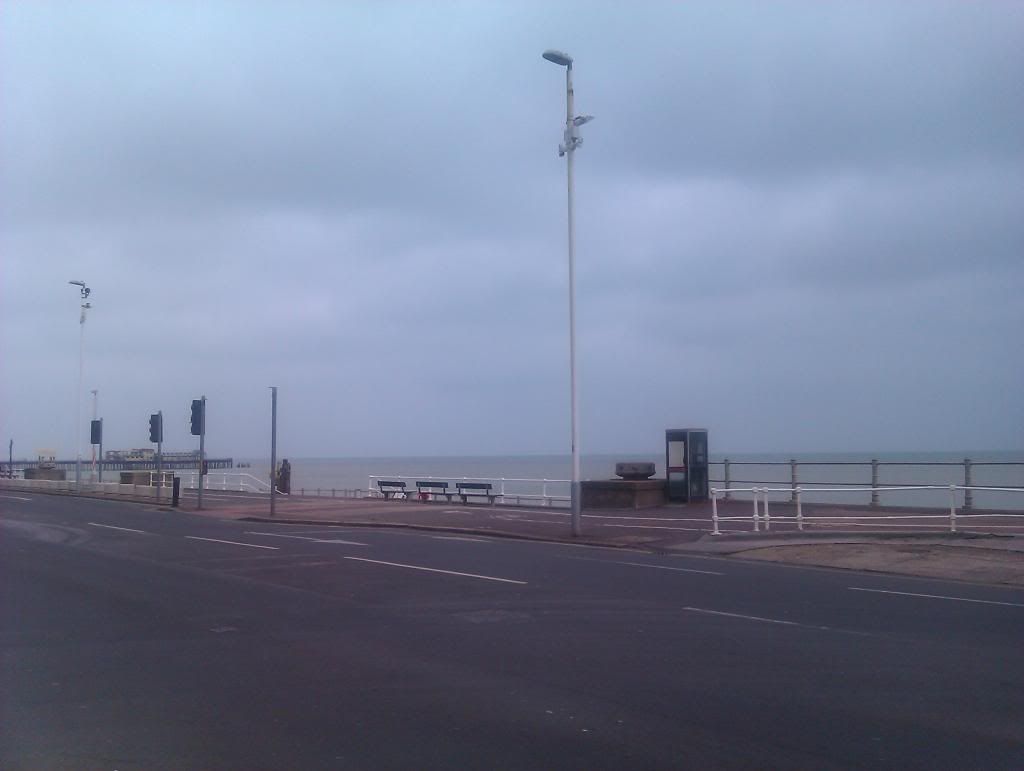 Warrior Square Gardens (A small Park.).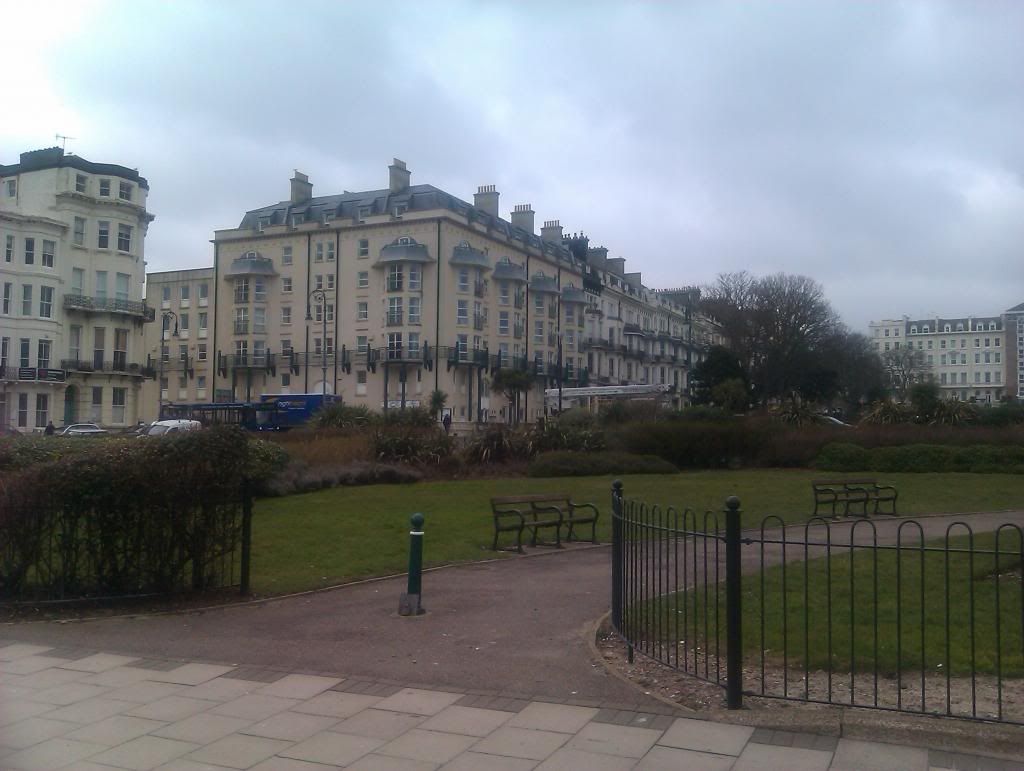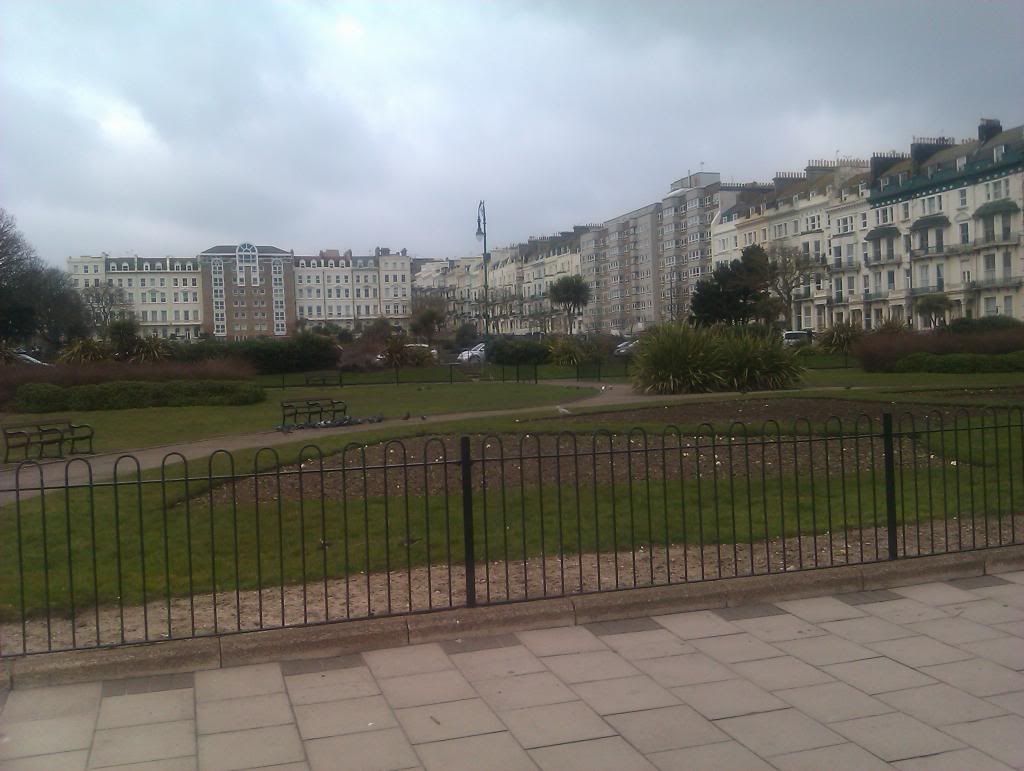 3 stagecoach buses at once.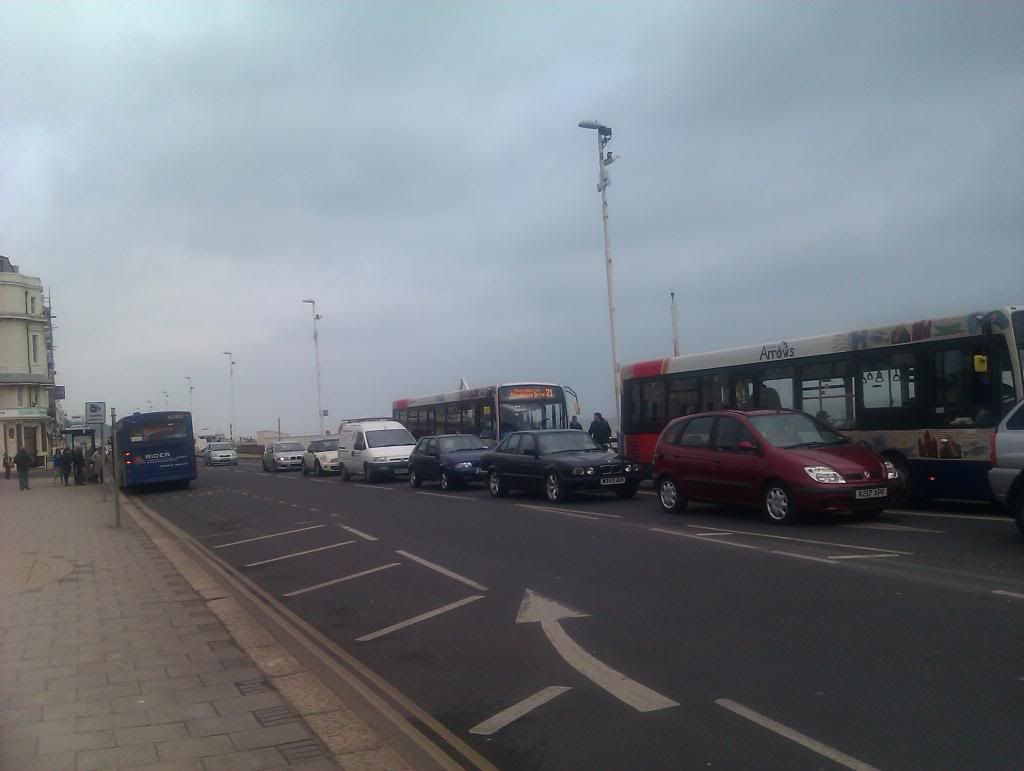 And a Stagecoach Double-decker going to Eastbourne.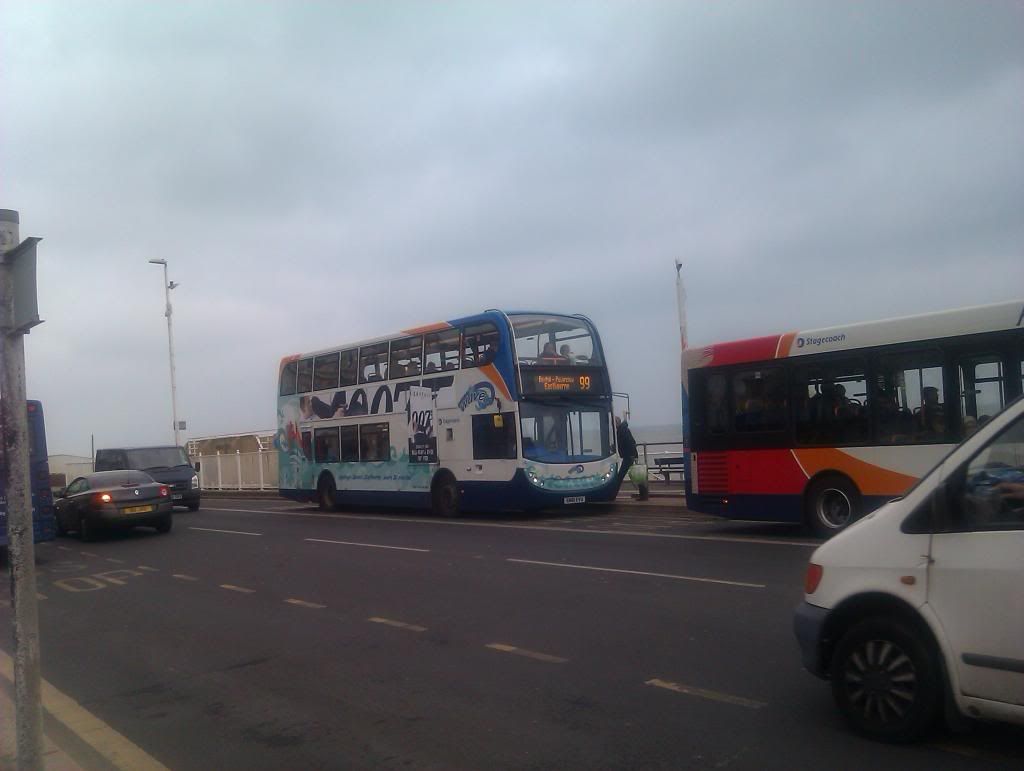 Statue of Queen Victoria.
Burn-out Pier (Going to be restored soon).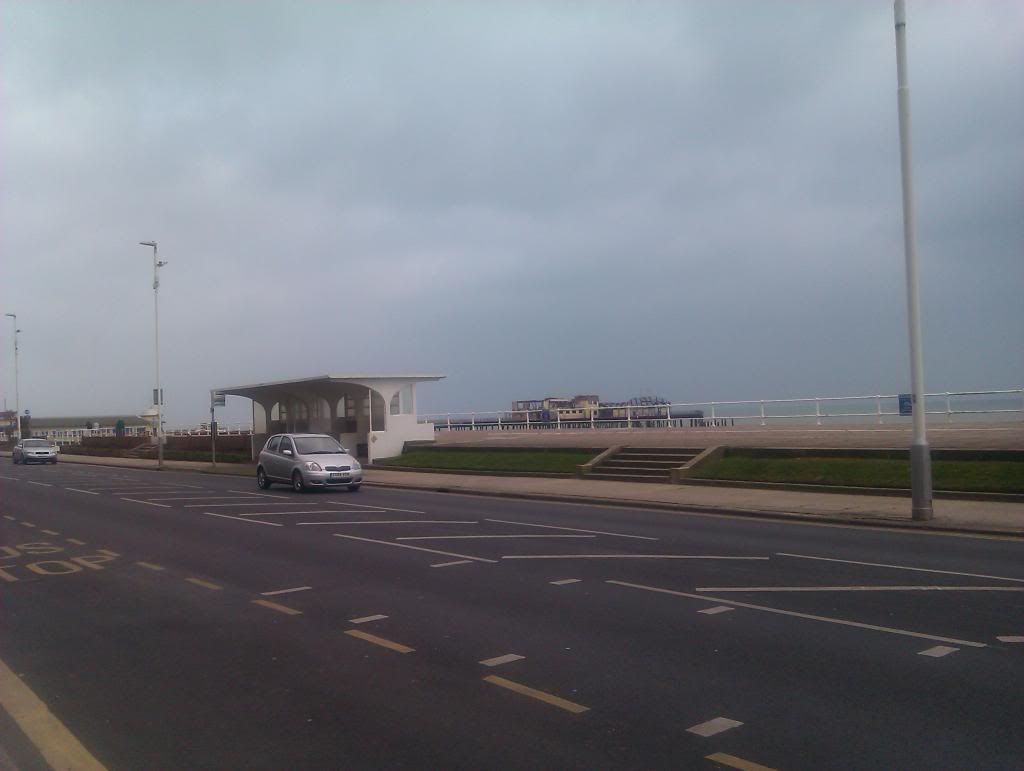 Hastings Library.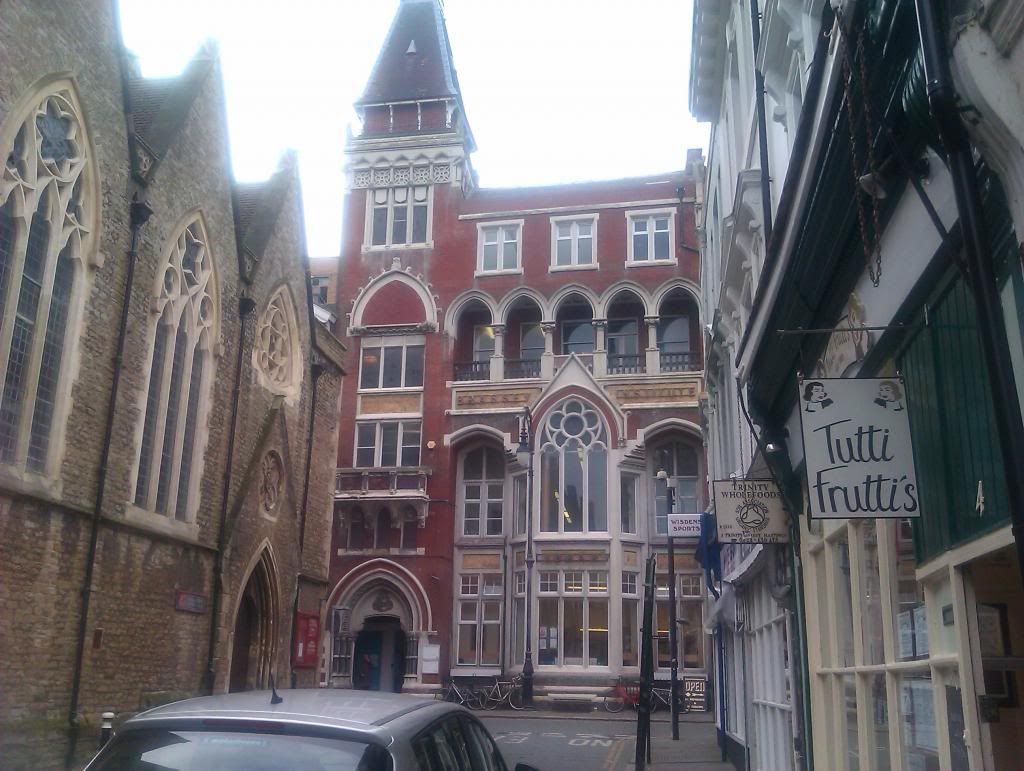 Old-fashioned street light.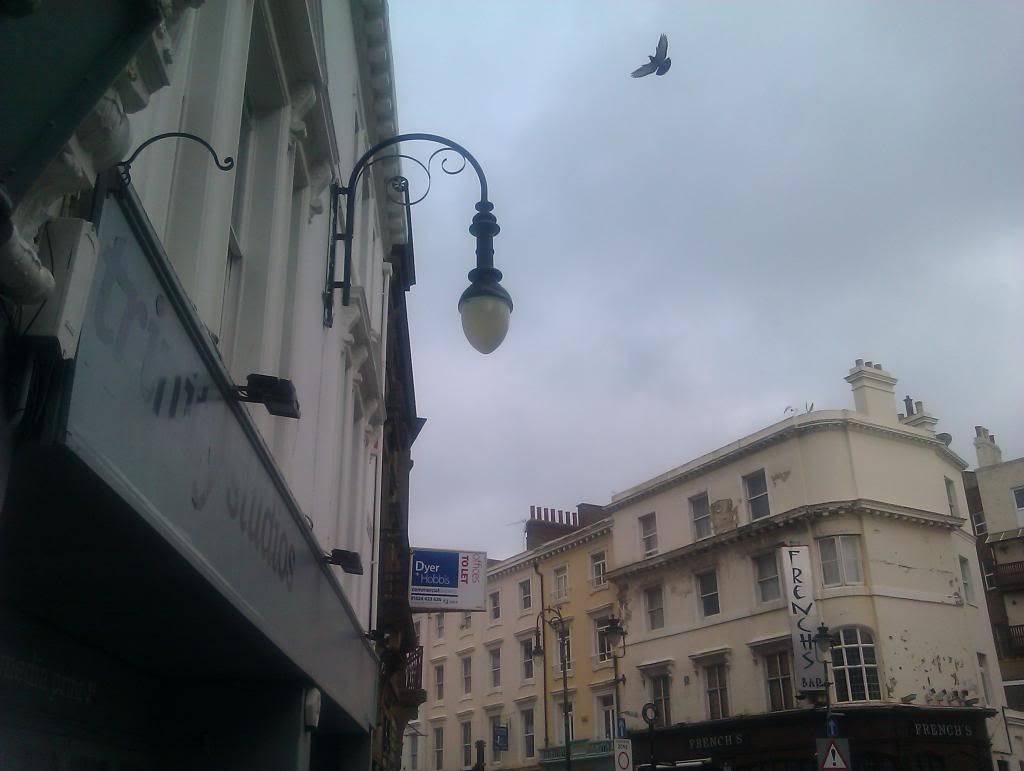 Robertson Street and more old-fashioned street lights.
Hastings Castle on top of the cliff.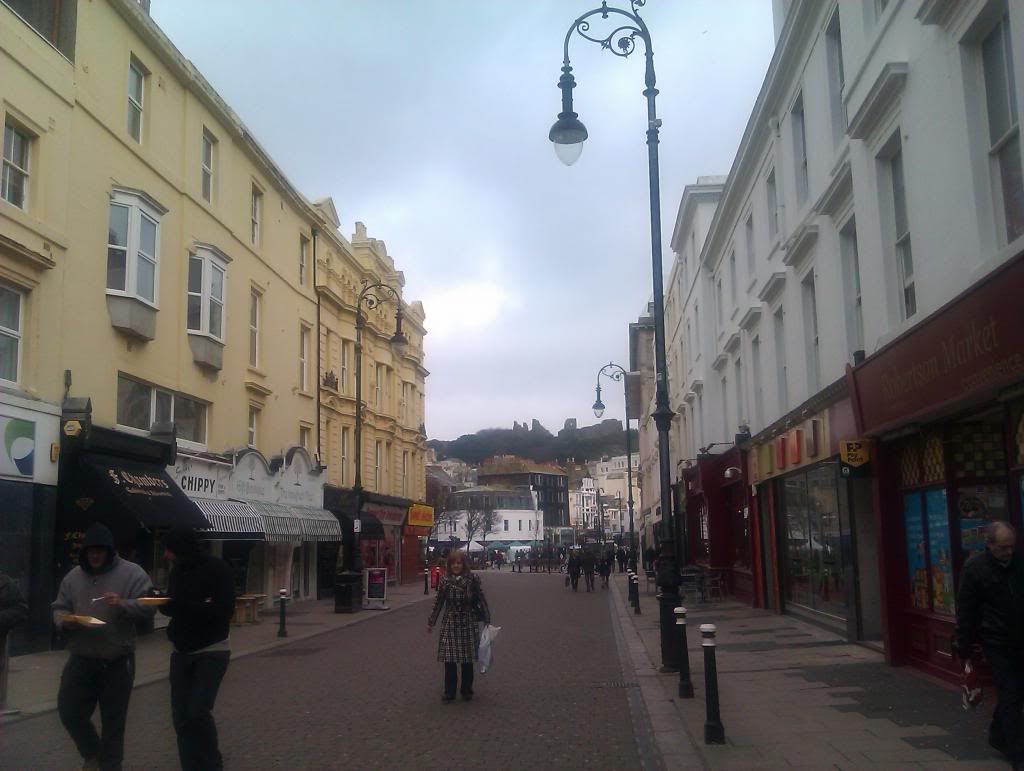 A very well-used bus stop.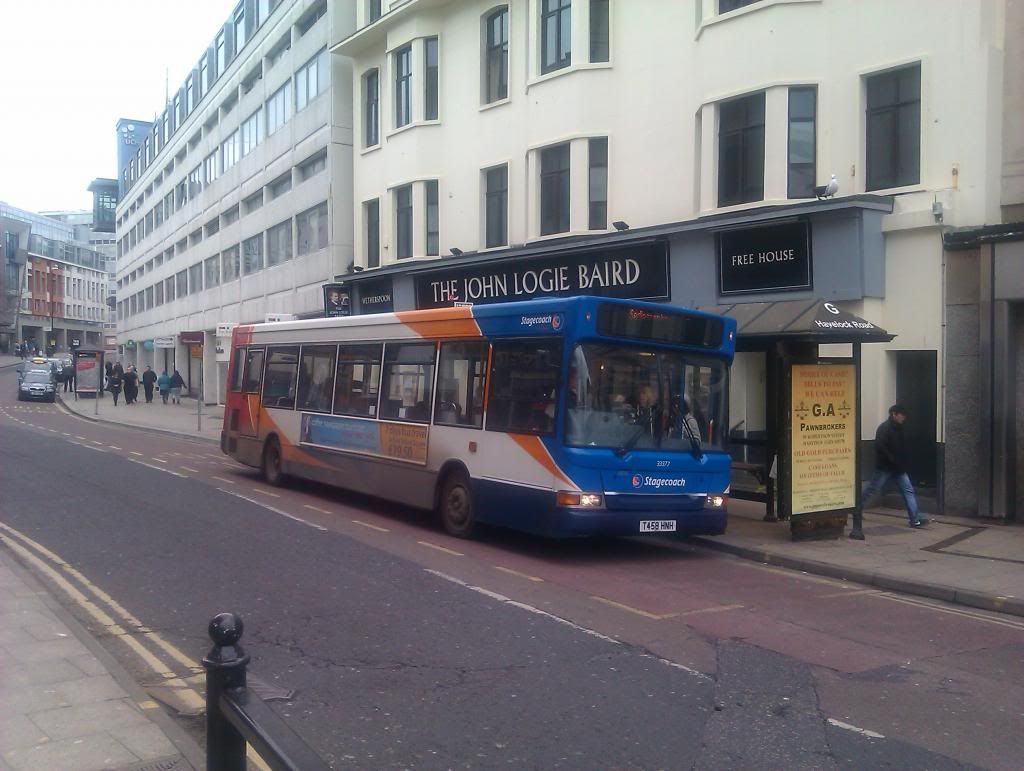 The new Hastings College (I will show you the old one at a later date).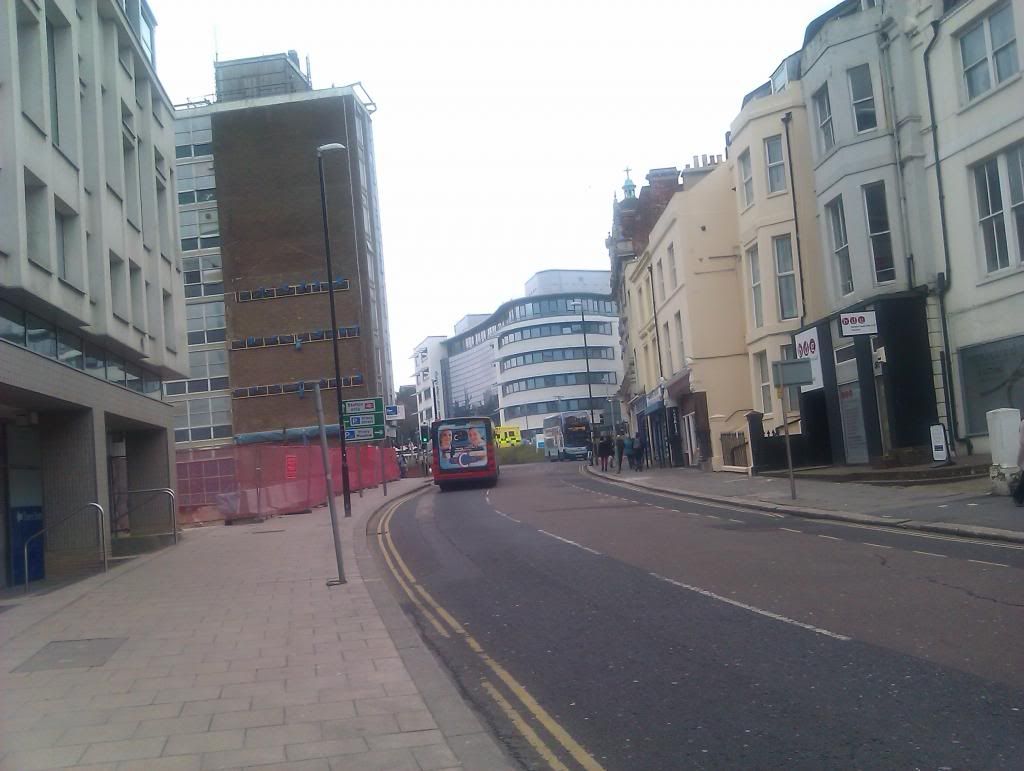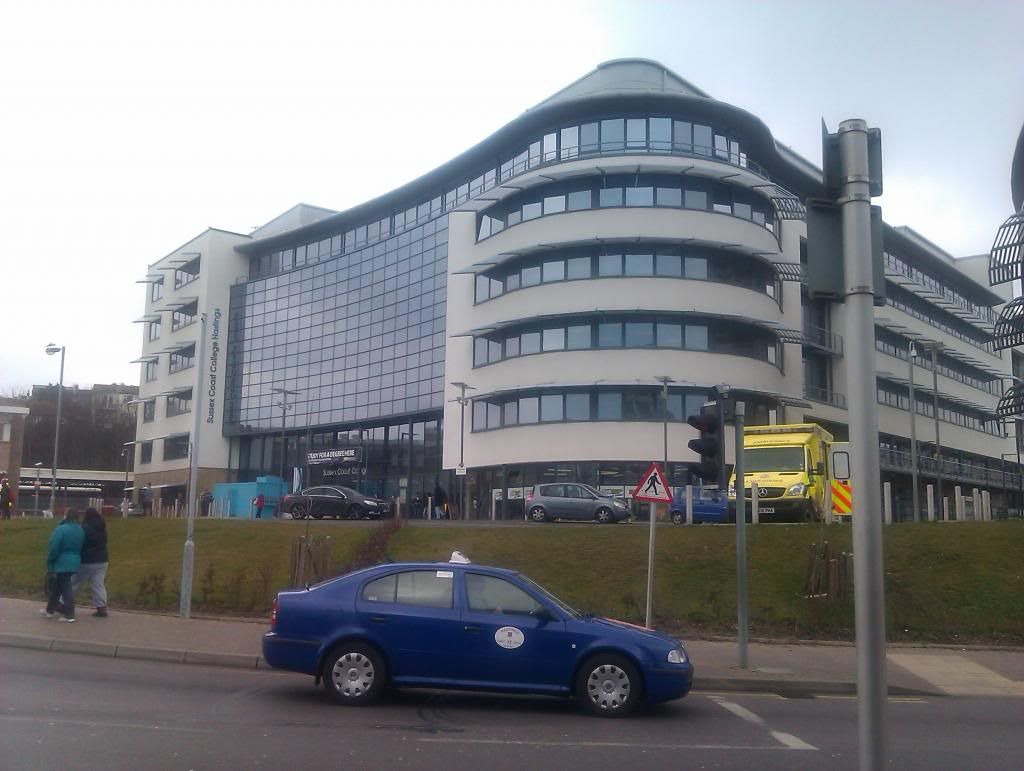 Hastings Railway Station with a small but busy bus station with a bus coming into the station as well.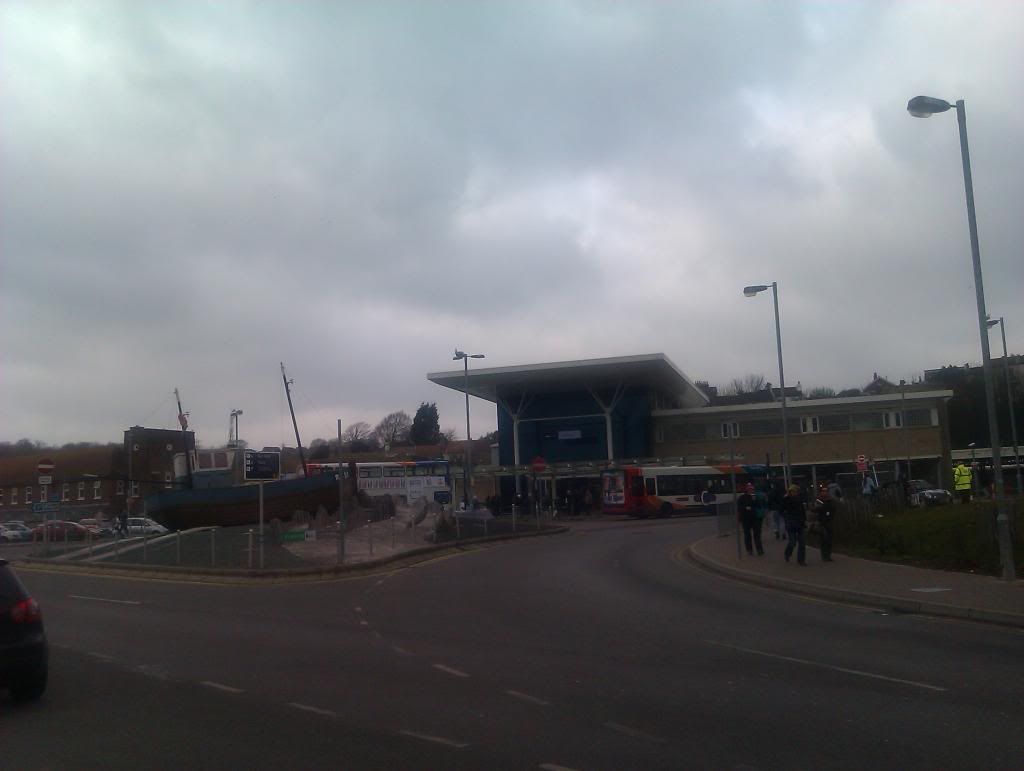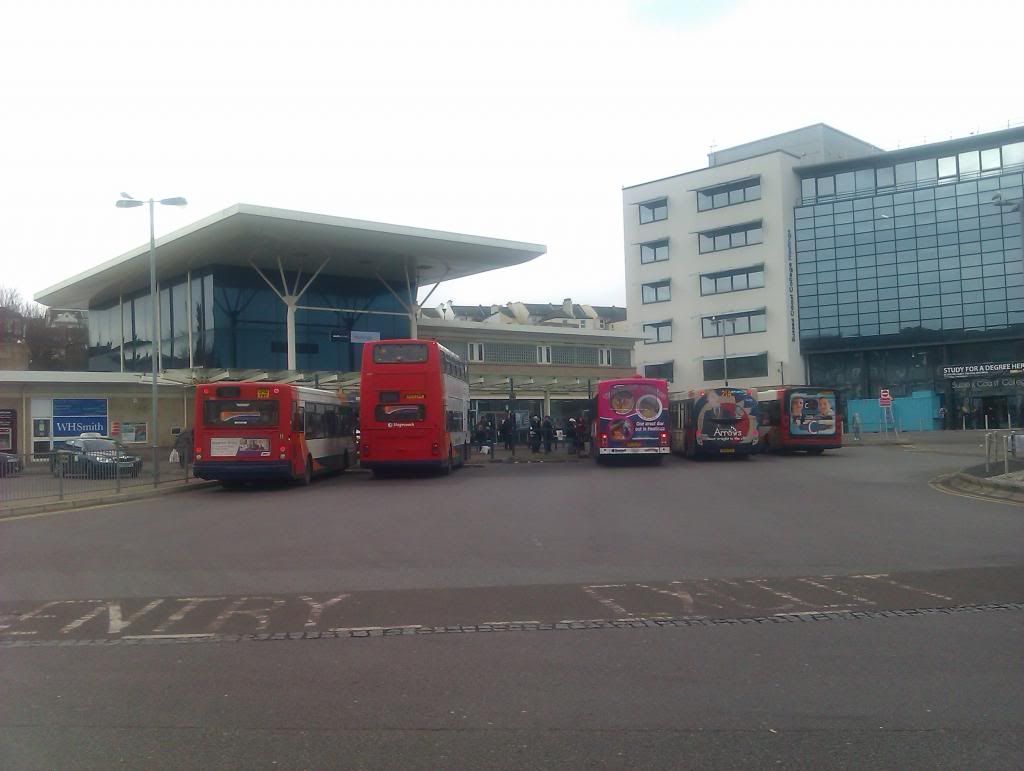 Inside view of one of the single-deckers (actually it was my bus back to home).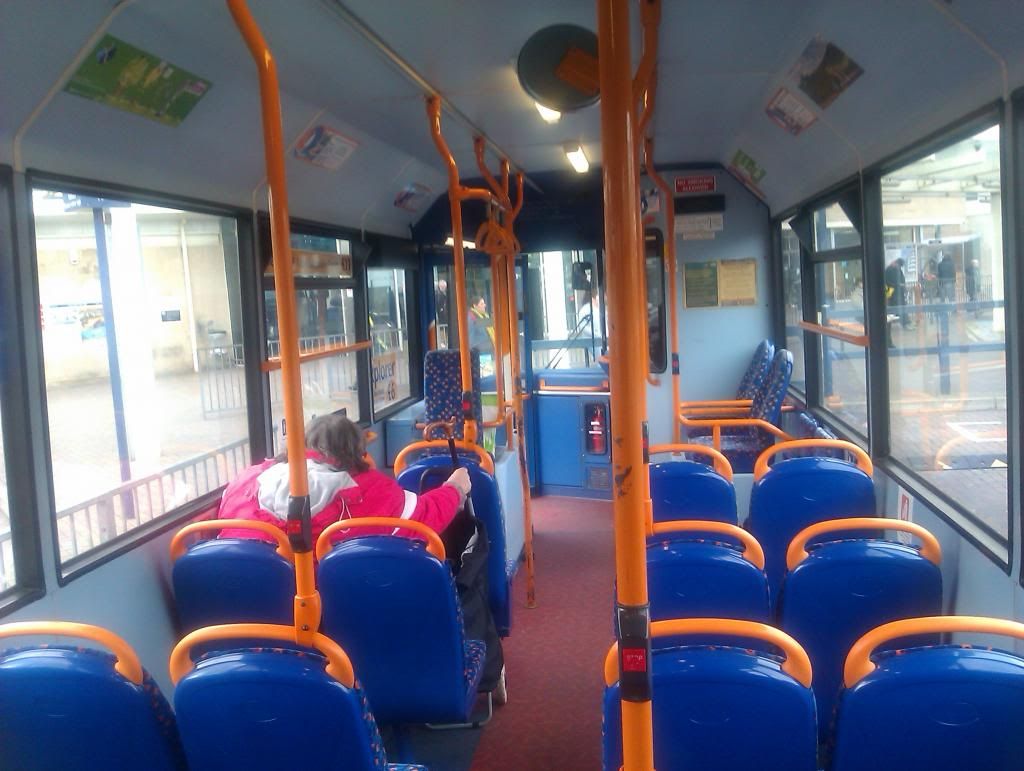 A last look at Hastings and a bus.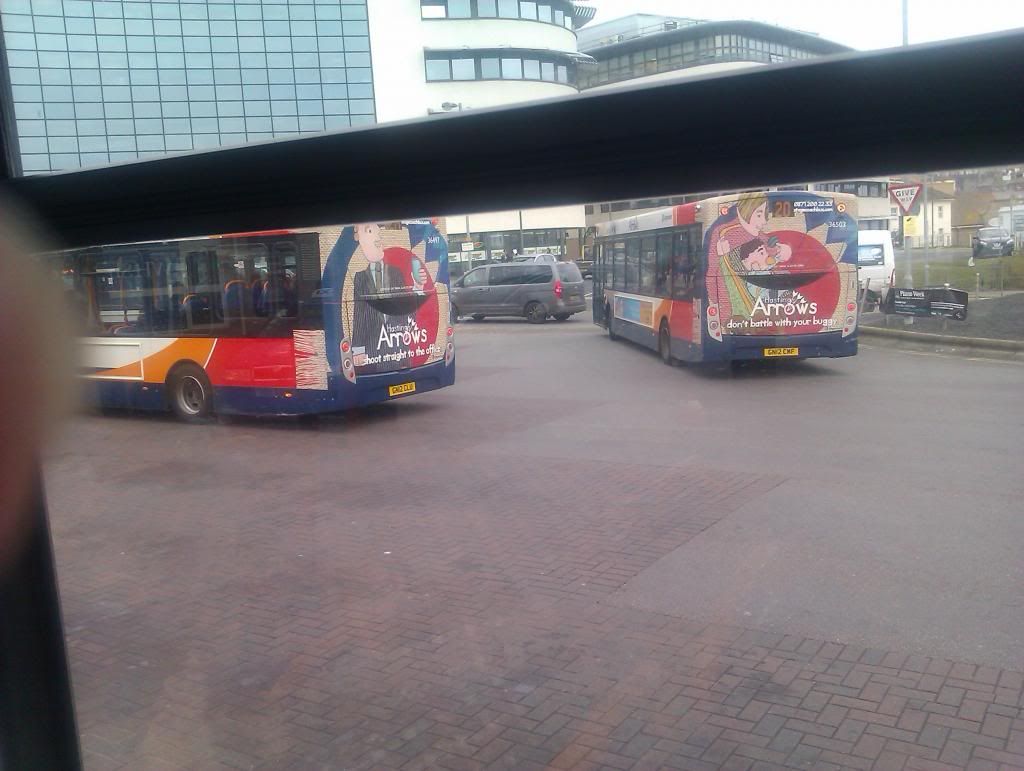 That's all for now, there is more coming at a later date.