John, it is under User CP > Edit your details. Here the second item is custom user title.
Scroll down the page, there is "additional information" containing your name, DOB, location and other info. Change them at will, or leave them blank.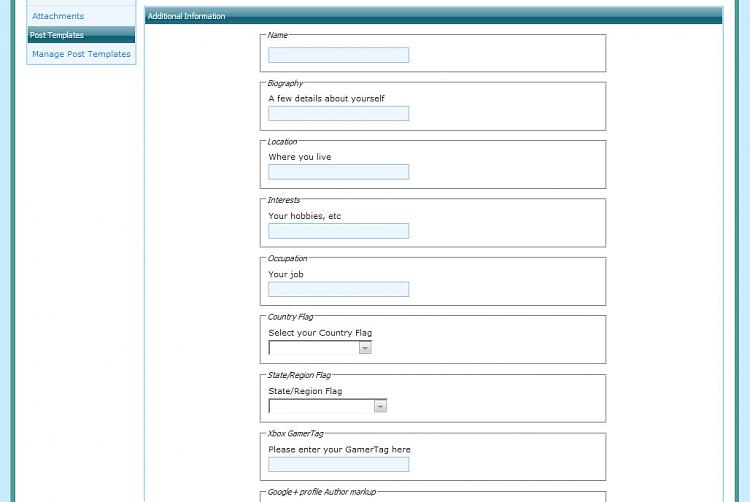 Then scroll down to the bottom, and click the "save changes" button.