theguardian.com source link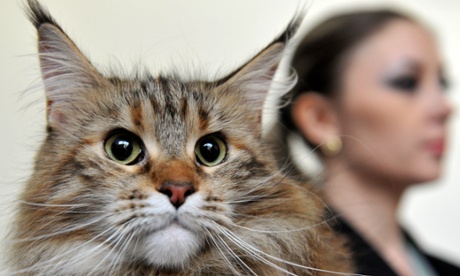 Owners of a certain model of Dell laptop have been subjected to very unpleasant "cat urine" odours emanating from their new machines.
The powerful odour is "not at all health hazard" and seems to have been caused by a "manufacturing process that has now been changed," according to SteveB, a senior technical consultant for Dell posting on the company's support forums.
"Well .. here I am Sunday doing some work on the couch and my wife says ,"What stinks like cat pee?". I said ... I think its this laptop ... she puts her nose up to the keyboard and BAM! It really stinks," said gambit29.
The smell was narrowed down to an issue with manufacturing, which was apparently resolved in October, meaning that new machines running off the production line were cured of the cat-pee smell.