*PANT PANT PANT*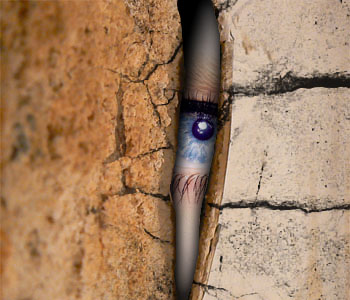 I'm just sick to death of peoples personal privacy being invaded every where you go and then blatantly being lied to about it.
Especially when it comes to the legal paradox that if I were to engage in this type of behaviour, I would be considered a criminal and punished accordingly. However since they are 'sanctioned and legal', they are free to engage in this fashion without fear of repercussions.
Understanding the need and motives is one thing, accepting or condoning it is another thing entirely.