Not sure what you mean by some are bold and some are not. If you mean this...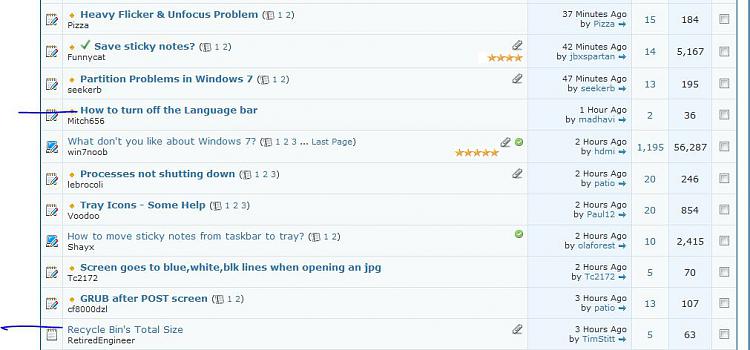 Then the bold titles are threads you haven't read yet, or a new post was made in the thread and you haven't read it yet. The ones that aren't bold, you've viewed them.
That would have nothing to do with be able to give rep on or not. What would matter is is the post/thread is more than 28 days or so old, then you can't rep on them any longer. You also can't rep in the Chillout Room forum, or the News forum.