The method I use is to place all of my shortcuts in the All Programs menu by navigating to the location highlighted in yellow below and copying the shortcut from the folders (top) and pasting your shortcuts to the list (below).
The advantage is you can add as many shortcuts as you want and is readily available in Alphabetical order from the top of All Programs.
Or you can create a new customized folder then placing it in the folder list at top and adding your shortcuts to the folder see games folder screenie for example as I have placed all of my game shortcuts in that folder.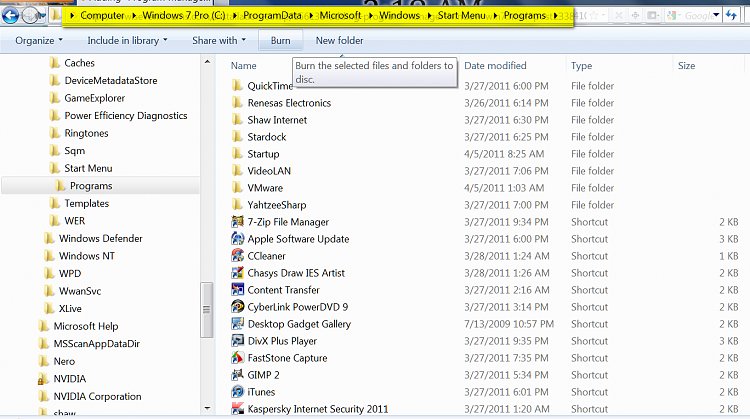 All Programs list
Same concept used in XP (see below) where shortcuts were in Alphabetical order at top before the program folders list begins