Welcome to the Seven Forums
You are correct it is in the authui.dll in both C:\Windows\System32 and C:\Windows\SysWOW64 they are in a bitmap folder depending on your DPI setting they could be any of the following that I have highlighted below in the screenshot.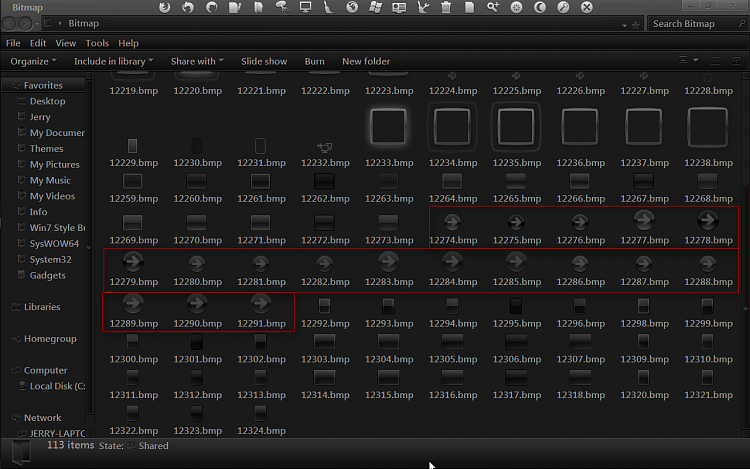 You will need a resource hacker of some kind to extract the images and edit them and then import them back in.
Then you will need to take ownership, give yourself permission, rename and replace the authui.dll look at post #6 of this thread
Basic Networking Information
will show you how to do that.
If you need more help with this let me know.
Jerry