Another way .... To not show anything in recent folder, and in jump list.
Right click on the taskbar, select properties. The taskbar and start menu properties window will appear. Now select the Start menu tab, uncheck the box shown in the snip.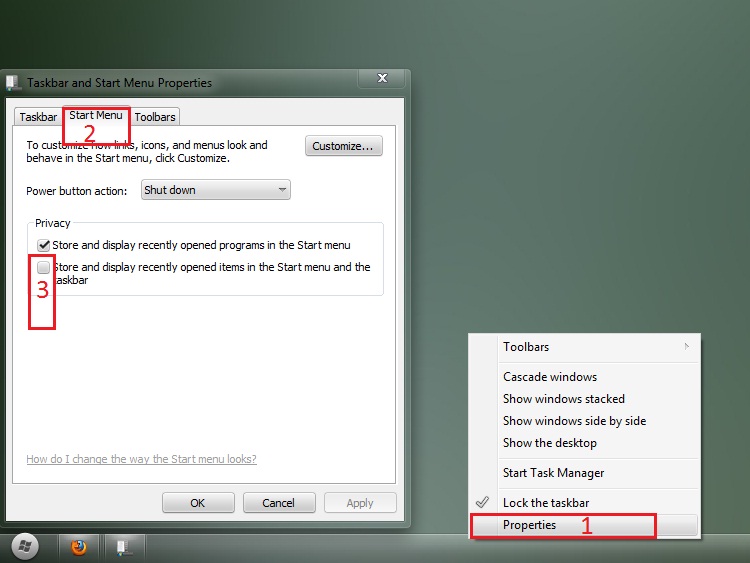 But if the sensitive materials are videos, and usually opened with WMP, you are to clear WIM history, and disable WMP history. In WMP, Organize > Options > Privacy . In Privacy tab, uncheck all the four boxes in history part, and clear both the history and cache once.
Now you are done