Hi swhoelefp69, welcome to the forums.
Was it through 'Default Programs' on the Start Menu that you made your changes?
If so, you could try the following,
Open up a folder with your .CDG files located, right-click 1 of the files & in the 'Open With' option select 'Choose default program'.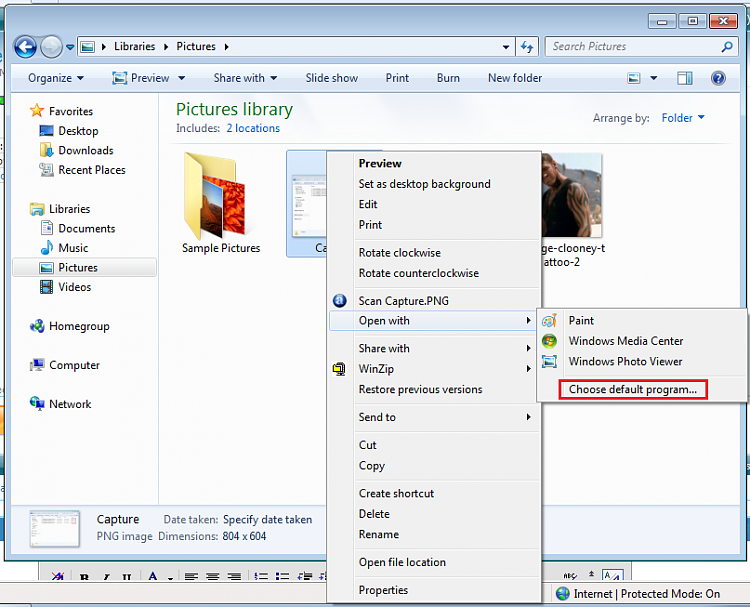 In the next screen, if your program is not in the top list, click the small arrow to expand the view. Select your program from the list (if it's still not listed, select browse & navigate to the main executable file).
Note
Make sure the 'Always use the selected program to open this type of file' is selected
Hope this helps
Jeff