As long as partition is Primary it should mark Active. If Logical, convert to Primary using free
Partition Wizard
bootable CD which you may also need to set Vista Active again.
Partition - Mark as Active (Method Two)
If this fails to boot Recovery then in Vista you can unhide System and Hidden files in Control Panel>Folder Options>View, give Recovery a letter in Disk Mgmt if it doesn't have one, browse in to find the boot.wim file in Recovery folder (use Explorer Search box).
You can then install
EasyBCD (free Download at bottom of page - no name or email required)
. Choose Add Entry tab, then WinPE, then browse to boot.wim and select it, Add, reboot to choose that boot option to start Recovery.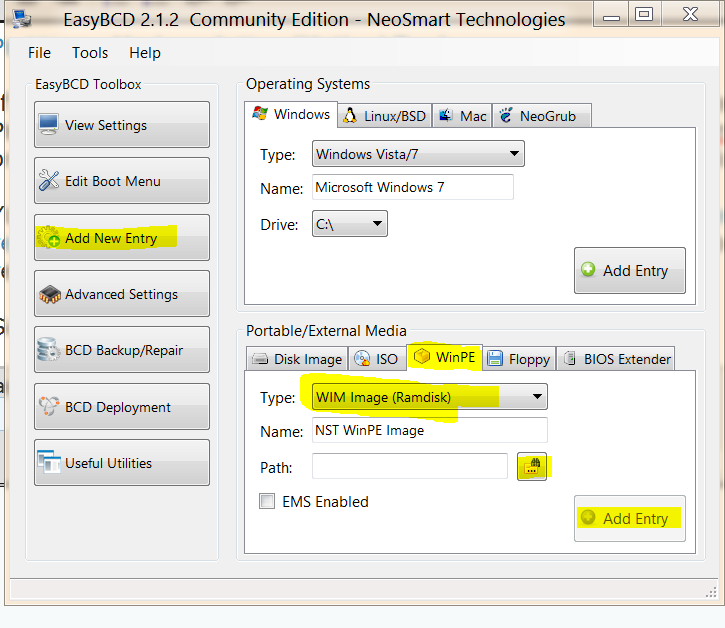 click to enlarge
If these options fail you may need to order Recovery Disks from Acer Tech Support, or find the Vista SP2 installer to clean reinstall with Product Key on COA sticker which is a much superior install.