Ok ive been trying to portforward for 3 days now, and i know im missing something simple.
First of i forwarded the port to the appropriate computer, first i assigned the wan ip to my mac adress.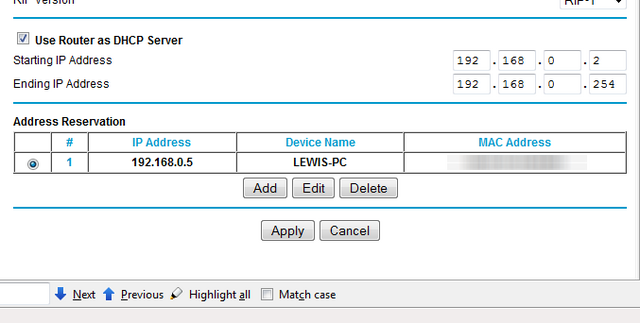 I then created a service for this port.

I then created an inbound rule for this port, and assigned it to the wan ip which i set for my mac adress.

i then setup a static ip.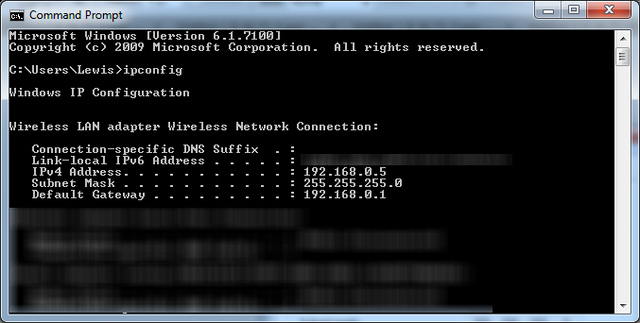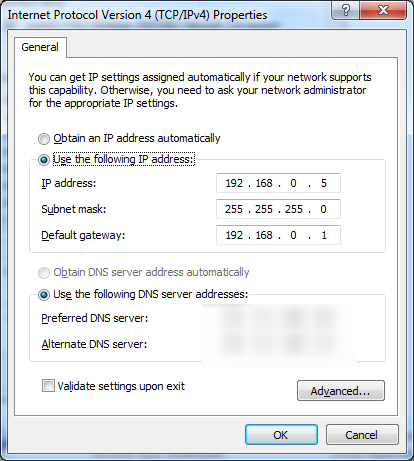 I then created a firewall inbound rule for the port to allow the connections.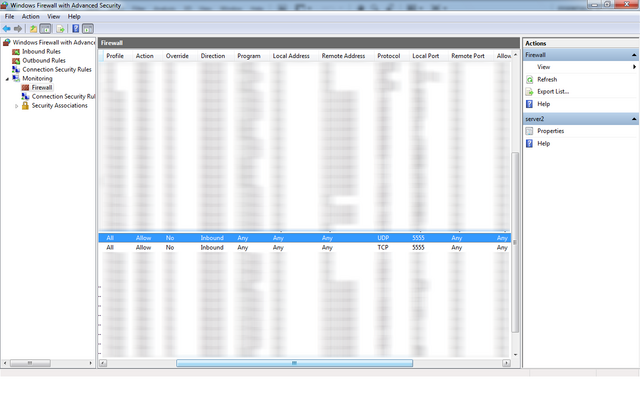 I know its something simple, i hope the images above will help you pinpoint where i have gone wrong, id appreciate it alot.
Thanks, lewis.