Sorry, I believe we must be too (once past a certain point)!
So here's my Google Start Page/Speed Dial (as they're loosely described by many). You may notice, for instance, I've put my own favicon on it, appearing clear to the left on the tabbar.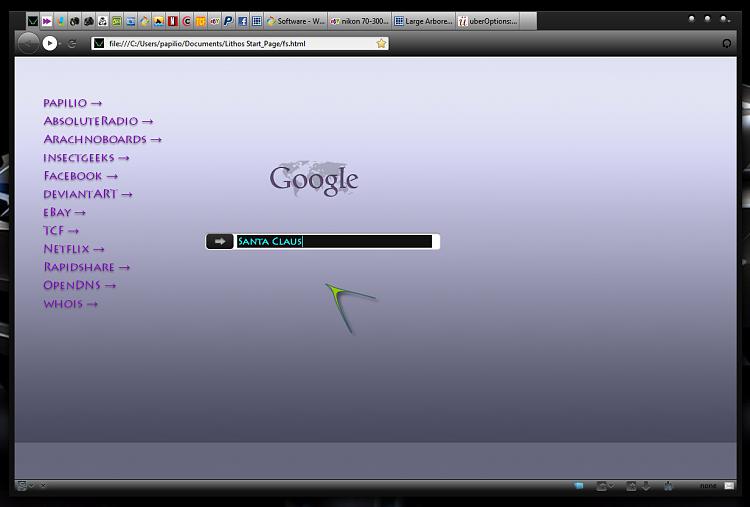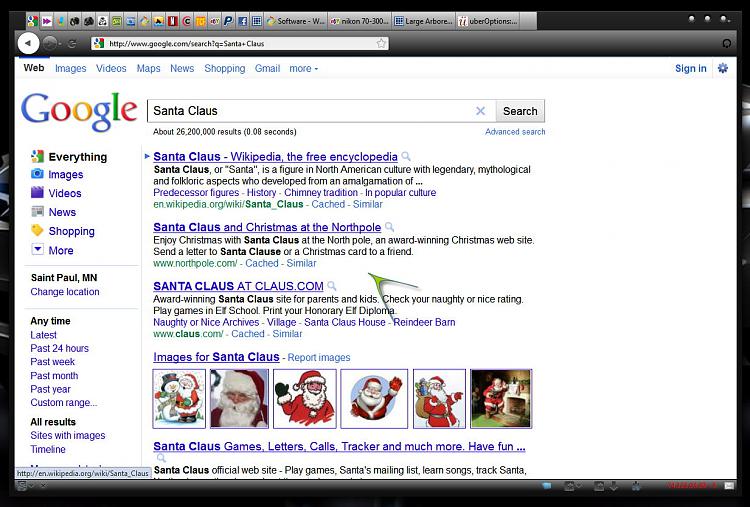 Then I search for Santa and hit enter, and Google overwrites my tab/page ... whereas I'd prefer that the HTML on the Google Start-up Page (or Speed Dial) could somehow be written to send these search results to a new tab, leaving my Speed Dial page intact, just to avoid the hassle of always having to retrace my steps to restore it under its tab once again. A trivial thing in my case, just thought it would be a more convenient setup. But more than that by now, I'm interested in the code which would be needed, and why so many seem to have trouble getting Google to display anywhere but on the original query page.