Goto Lists, Menus & Tabs > Tab > Body and Click on body then click on Edit button.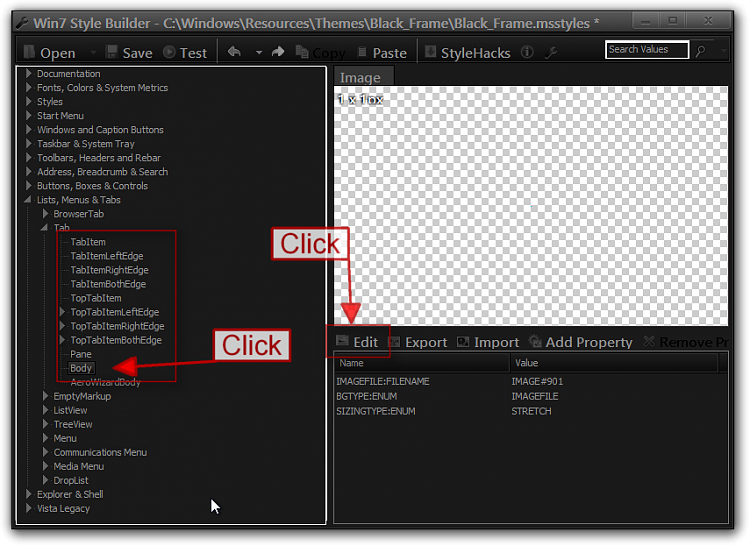 If you have not set an image editor yet you will be asked to just navigate to the image editor .exe then you will need to change the color of that image is a small image one pixel by one pixel when you are done editing the image save it and then click the Done Editing Image button.
I will download a trial version of that Internet Download Manager and see if that text color can be changed I will let you know.
Jerry