Welcome to Windows Seven Forums.
Can you post a screen shot of your disk management layout?
Mine looks like this: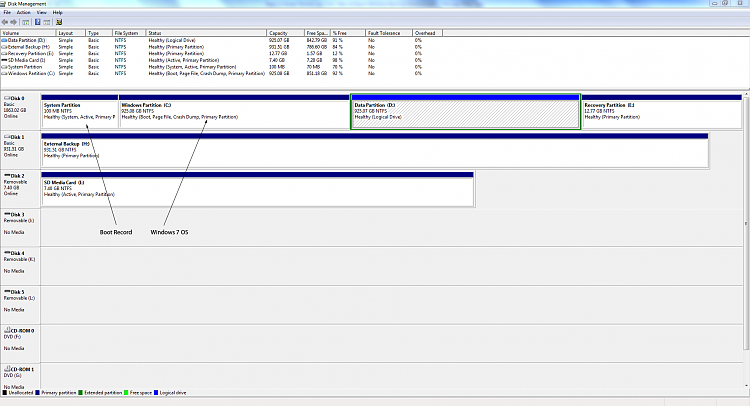 You'll notice there is a small 100Mb partition at the beginning of Drive 0. It is this partition that should be active as it is the one that holds the master boot record.
You could try this method. If it doesn't work at first, try again.
Bootmgr is missing - Fix