How to Change the Logon Screen Text Color in Vista and Windows 7

Information
This tutorial will show you how to change the logon screen text color in Windows 7.

You must be logged in as an administrator to be able to do the steps in this tutorial.


Examples of the change: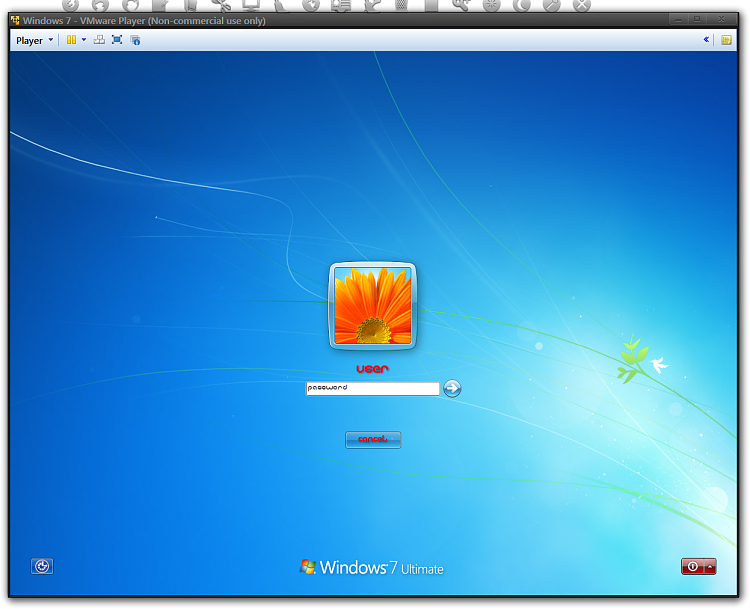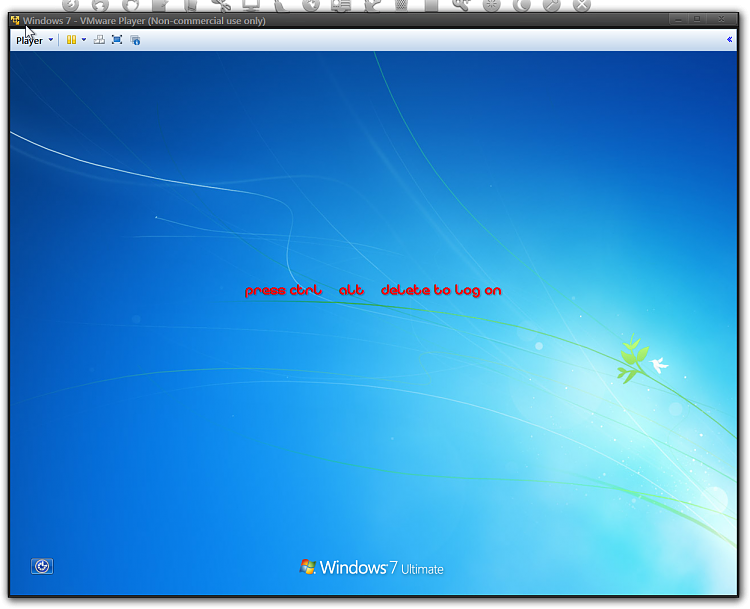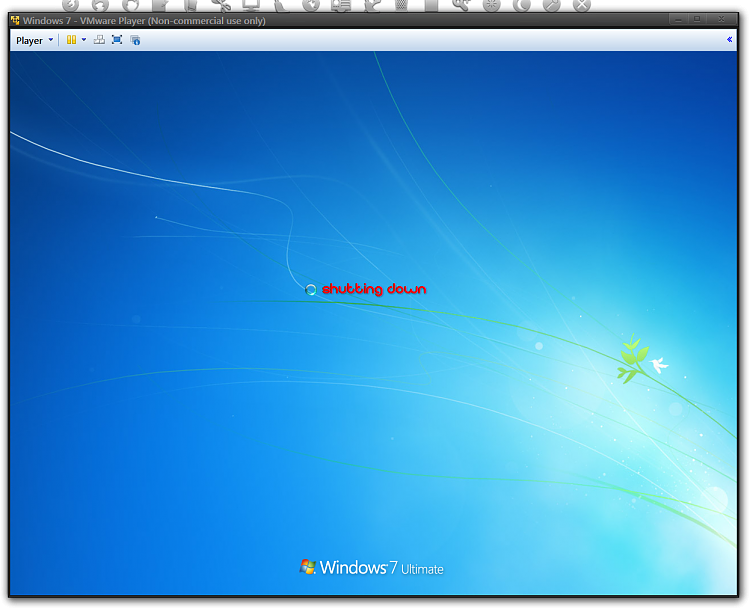 #1
Go to C:\Windows\System32 and if you are using 64-bit also go to C:\Windows\System32 and get a copy/copy's of authui.dll and put it on your desktop. (Do not get them mixed up)


#2
Open for Resource Hacker then go to File then click on Open.


#3
Navigate to the copy of the authui.dll you put on your desktop then click Open.


#4
Click on View then click on Find Text.


#5
In the Find what box type in white then click on the Find next button.


#6
That will find the first instance of white and it will be highlighted just hit the delete key to remove white and then type in the color you would like (you should use just standard colors)

Hint: If you copy that new text color to your clipboard(Ctrl + c) then all you would need to to is each time white comes up first click the delete key and then use Ctrl + v to copy in the color.

So use F3 to find the next white text, then use the delete key, then use the Ctrl + v to go through all of the white instances.

Hint 2: you will find approximately 9 instances for each Uifile 12400,12401,12402.



#7
After you get done with the Uifile 12400 and Uifile 12401 you will get a Compile script window that will open and then just click Yes.


#8
After it has found all of the white instances you will get this window telling you so just click OK. That will be the last Uifile 12402. Then you will need to click on the Compile Script button.



#9
Now click on File and then on Save it will save it to your desktop. It will also save a copy of the original named as authui_originaldll.


#10
Now you need to take ownership give yourself permission and rename the .dll so you can change it.
To properly change a system file you need to take ownership give yourself permission and rename the old file and then copy in the new one look at Post #6 of this thread will tell you how to do it Basic Networking Information


Enjoy
Jerry