Very nice - and I just found it two days after creating a post template.
One
Two suggestions
- ask folks to close the left and right panes so more information is presented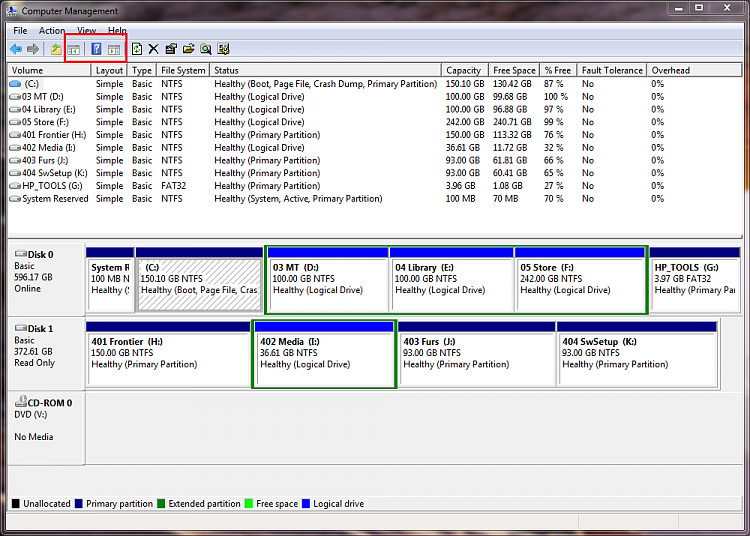 - ask folks to drag the horizontal pane bar up or down to present as much info as possible - lots of people have many drives.
--> if it won't all fit on one screen shot - two will have to do - one of the top pane and one of the bottom pane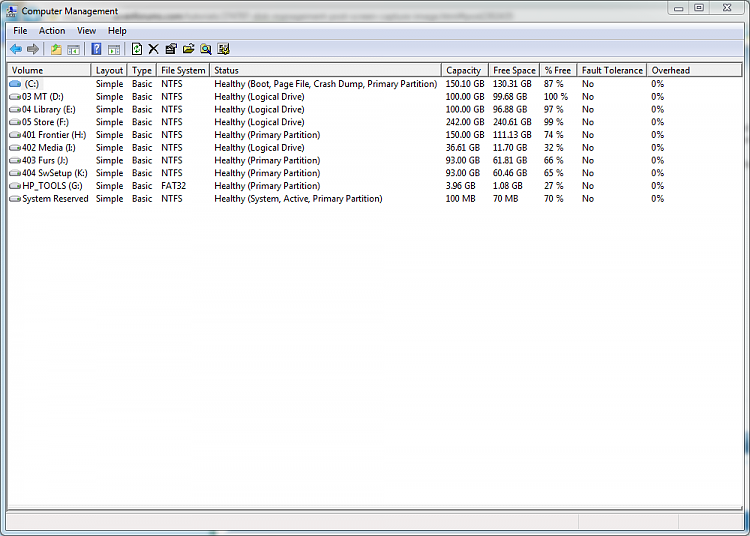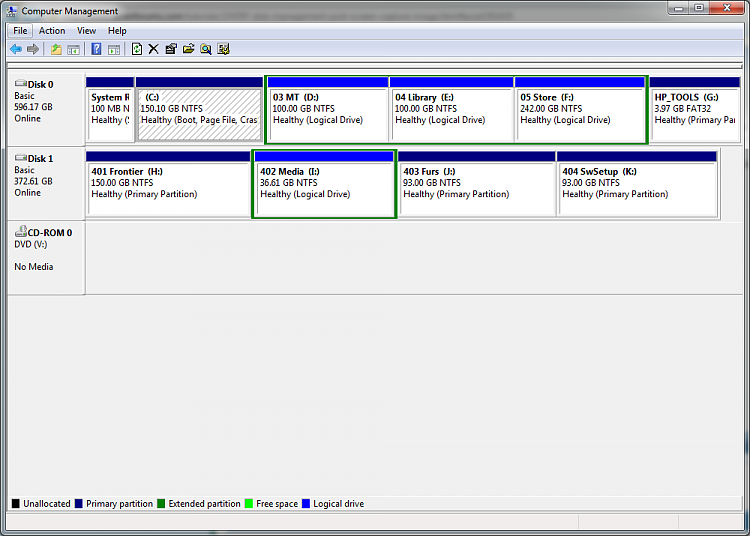 .