SIW2:
Another great tutorial! Im gonna give vlite a try... its been a few years!
I do have one suggestion to avoid confusion; I'd cut and paste the section on how to extract the expandedSetup files from the student DL again at the beginning for noobs!
I just DL and went to install... you may want to add this image...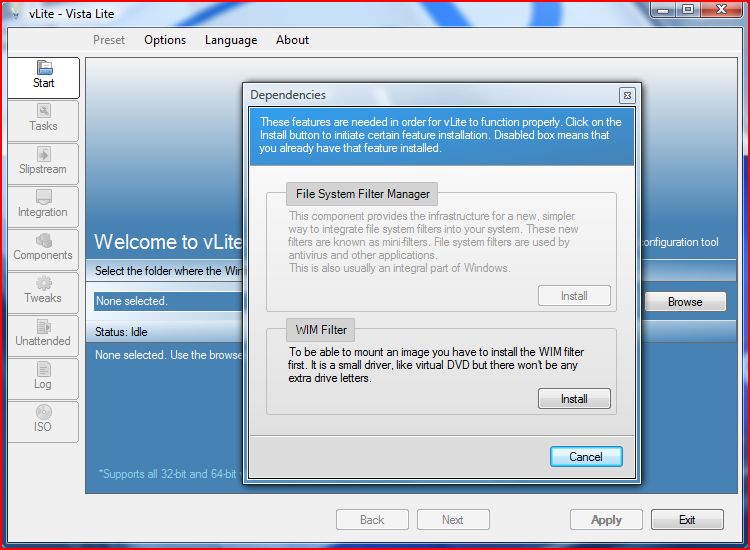 And would you also add a link to my tutorial on burning a DVD or creating a bootable USB with the MS tool...
Windows 7 USB/DVD Download Tool
Thanks!