The first screenshot you posted showed XP was installed on a Logical partition. Look at the green border.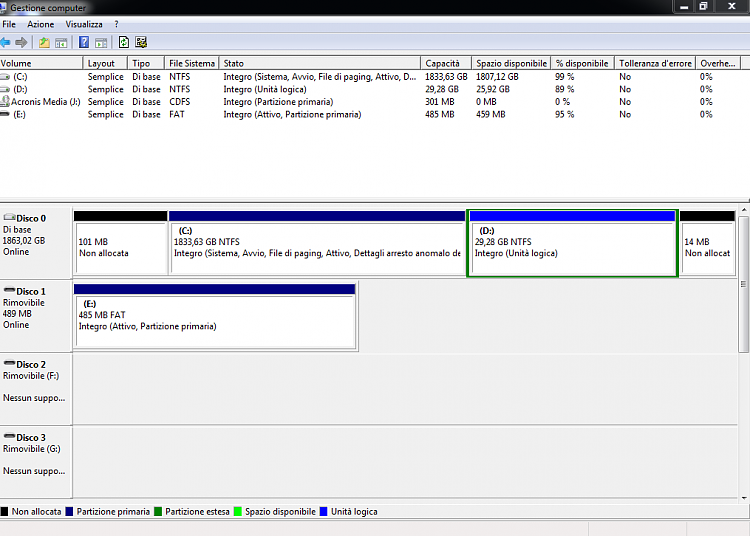 I explained to you how this can be a problem. I assumed you understood what I wrote because the next screenshot shows XP on a Primary (no green border) partition. I then asked you if you converted it to Primary
or
reinstalled. Now you explain that you had re-imaged to the Primary partition, am I correct? Please post back another Disk Mgmt screenshot.
Was the image created before or after you had reasserted Windows 7 boot?
When you re-imaged did XP start up at all on its own or as a Dual Boot? Did you use EasyBCD from Windows 7 to delete the XP listing and then add it back again?
It does seem strange that you could install XP and it would boot and run, but then once you add it to a Dual Boot it stalls at startup. This is why I suggested you reassert the Windows 7 bootloader by the other method which sometimes works better:
Mark 7 Partition Active
then run
Startup Repair - Run 3 Separate Times
before adding XP using EasyBCD.
That is if you can not virtualize XP from Windows 7. Your version of Windows 7 includes XP Mode. Have you tried that?