Hi Kiujol ! May you do one thing ?
Press win+r , and write C:\Windows\Installer and hit enter . I guess you will obtain an window which somehow look like this :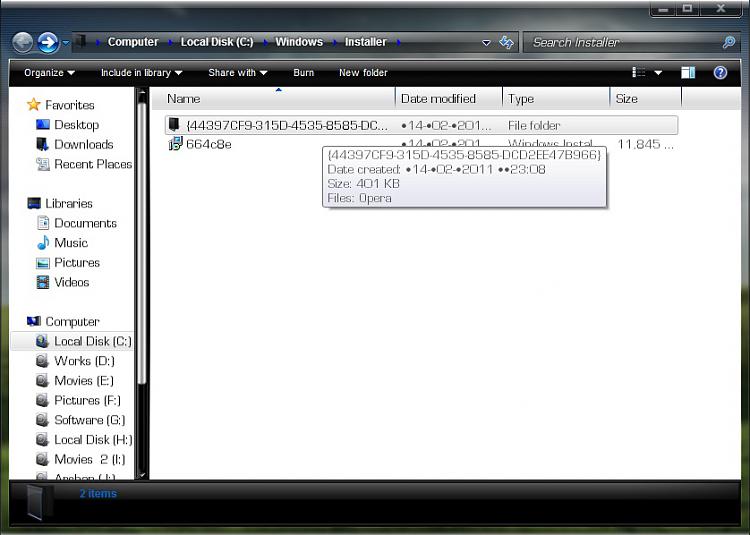 There , in my case, should be many, but I killed all the rest by having a complete PC tuneup using a third party tool (not with an third party uninstaller) like your AVG program . For an example , in my folder there should be Adobe Reader, but it is not there. Result ? See below .
Forgive me , as the Adobe Reader component does not exist at all in the target location, I cannot put it there using Resource hacker (an utility that permits you to edit system resources such as Icons, Bitmaps , Metadata , etc ) . So I have no other way but put the thing back . For that, I've reinstalled Adobe Reader . now look at the change in my installer folder :
And at my taskbar :
it is what was my intention to say .
Edit : From the Snips, it is clear that the items in Installer folder are not stored by names, but by long numbers . So it is to search for the desired item manually . As I dont use 3Ds Max , I dont know the number for it