Based on my earlier question it was my understanding that you could browse to your images from within
Windows 7
but not the linux boot disk. Is this correct?
If so then we can test potential linux boot disk issues by accessing the images through Hirens Boot CD. Download and burn a DVD which will boot
Download Hiren
Then start up the inbuilt Macrium like shown here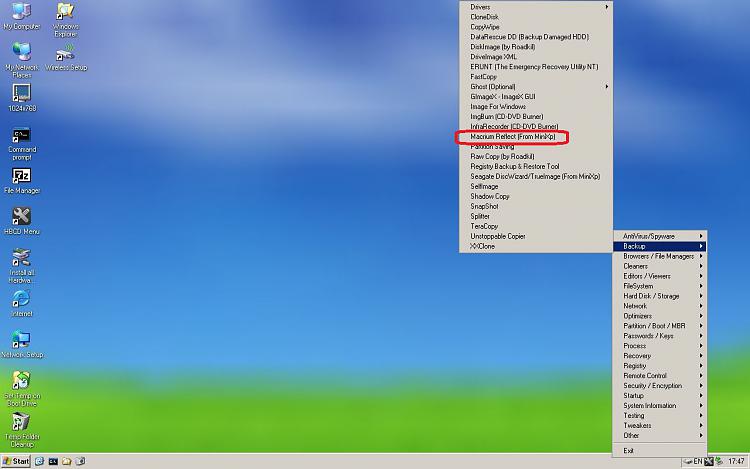 You should be able to browse to and mount the images just like in windows.
More importantly you should be able to restore them.
Edit: The Macrium Relect included should be viewed as a fully functioning utility not simply some diagnostic program. It's far more capable than the simple linux boot disk.