The GOTD Drive Backup 9 Pro setup pops this up - you can choose to extract the installer to any location:
I chose the C: drive, and there it is.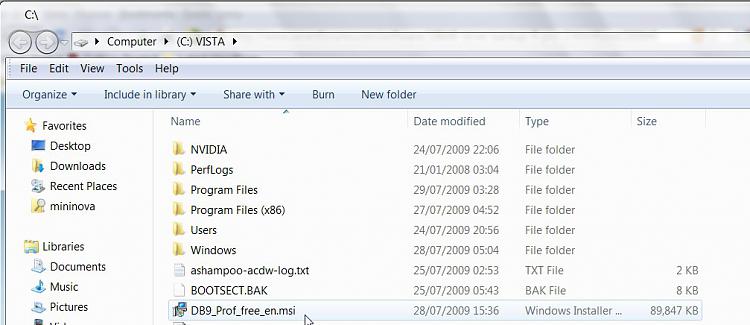 The .msi is the installer that can be copied somewhere safe and be kept for future use.
Paragon have done that so you are not up the creek if you need to reinstall the o/s.
They look after the customers - even with the freebies.