Hey guys, just wondered if someone could help me with this?
I moved around some of my partitions after creating a system image.
When I tried to do the restore to my old layout I got this error message: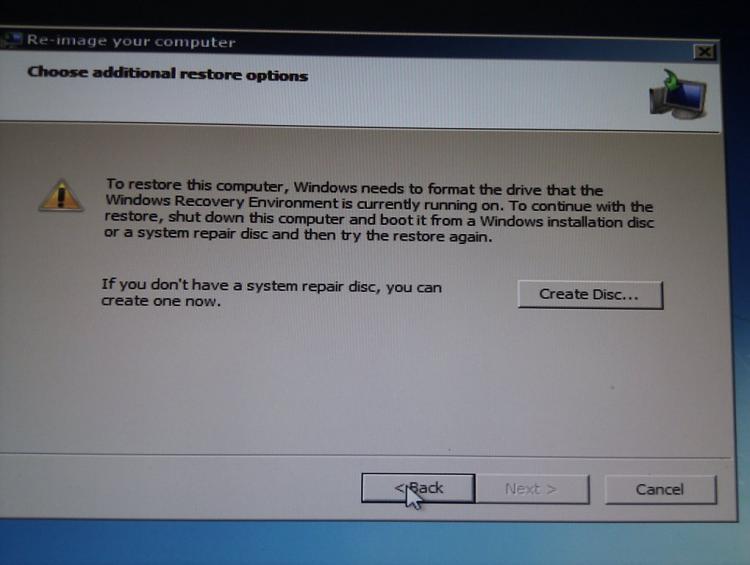 I have to say I never used to get this error before when I moved my partitions around. It just used to come up with a menu asking me if I wanted to format and repartition my disks to match the system image. And had a checkbox I could select.
Anyone know what may be causing this?
:)