Hi folks,
Im probably doing something wrong here as the simplest level but when I launch Macrium (Free v5) I only see the following drives which it will allow me to image:

What you are seeing there is the contents of my SDD. The strange thing is that I have a HDD (spinner) which has two other drive letters. Now these are formatted using GTP rather than MBR (i wonder if this is the cause?). Below is a my computer snip: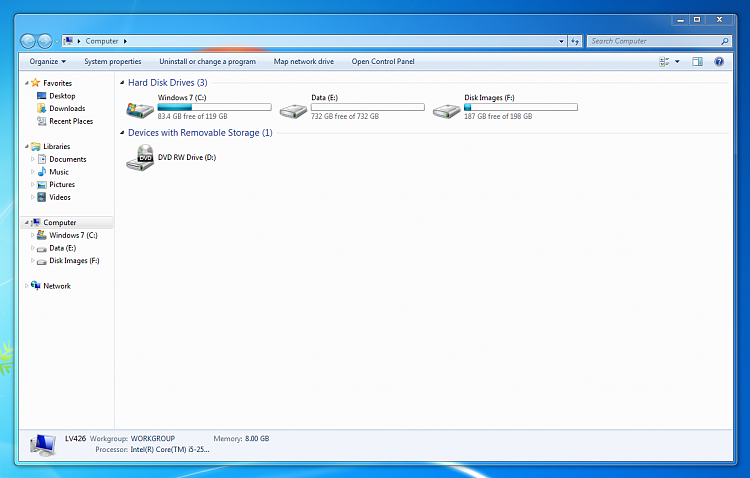 and a disk management snip: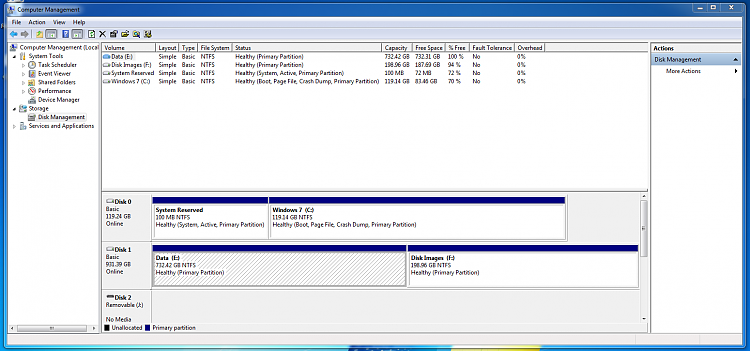 The worst of it is that i can happily access this HDD no problem and copy to and from it from my SSD. Additionally I have sucessfully imaged my entire SSD (both partitions) from SSD to the HDD through Macrium.
So if Macrium can write to the HDD with no problems at all, why dosnt it show up as a viable medium to copy?
Probably missing something silly here
thanks for any help
Matt