Uh-oh. If we're thinking alike you better watch out for your sanity or I may corrupt it!

OK, couple more questions I should have asked the first time. Sorry for that.
- Are you using the native (built in) Windows 7 backup utility? If no, what are you using?
- If yes, are you trying to backup data (1) or make a system image backup (2)?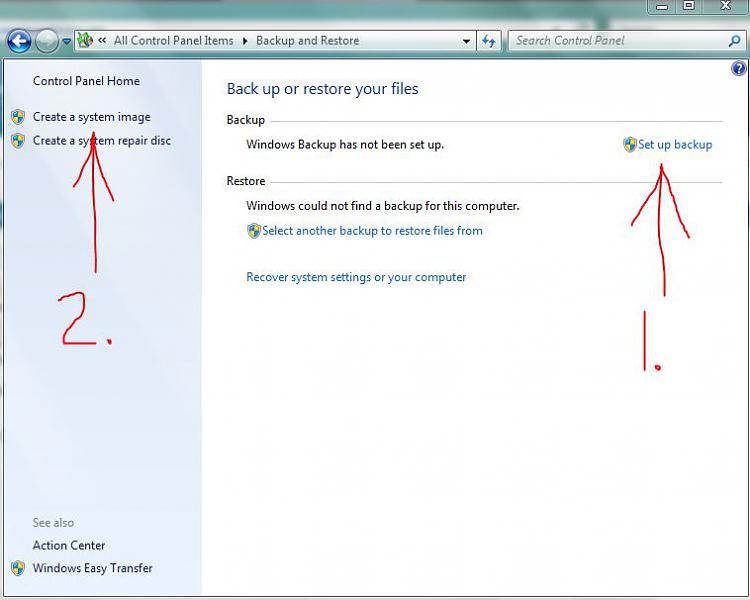 - You indicated, "when I deleted the stuff that was able to be backed up on it, the capacity amount did not increase, as if I didn't delete the files at all!" Did you also do a quick format on the GoFlex before trying the next backup?
- And just for clarification, you also said your 1012 is plugged into a USB Targus laptop fan. But is it also plugged into a wall socket with the ac power adapter?
Sorry for the extra questions but assuming the GoFlex isn't damaged in some way, this almost sounds like a power issue. Like the GoFlex isn't getting enough "juice" and the incoming data fades in an out so only some of it is getting saved. Then again, it might be something else entirely.