Hi all;
Recently, i have just completed a clean installation of Win 7 and have downloaded all my favourite drivers & software. Hence, i would like to treat this as a "factory/ stock" copy and to create a full system back of everything on my hard disk drive and burn it into a few DVDs. Hopefully, these will be bootable DVDs whereby i just need to boot from these DVDs to recover to my present state should my Hard Disk fails.
Question:
Can i do the above by using Paragon Free Back Up and Recovery 2013? So far, this is what have been done.
Choose option #1 -----> and proceed to burn everything in the Hard Disk.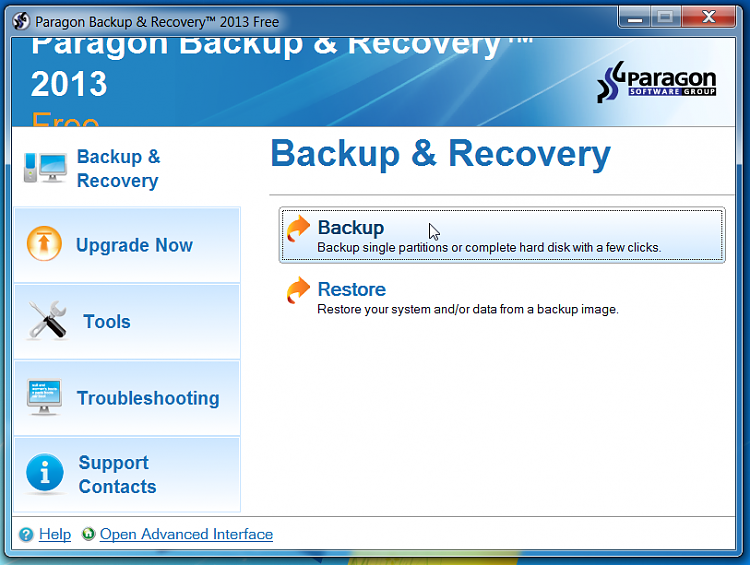 Then, i just burn this into a few DVDs.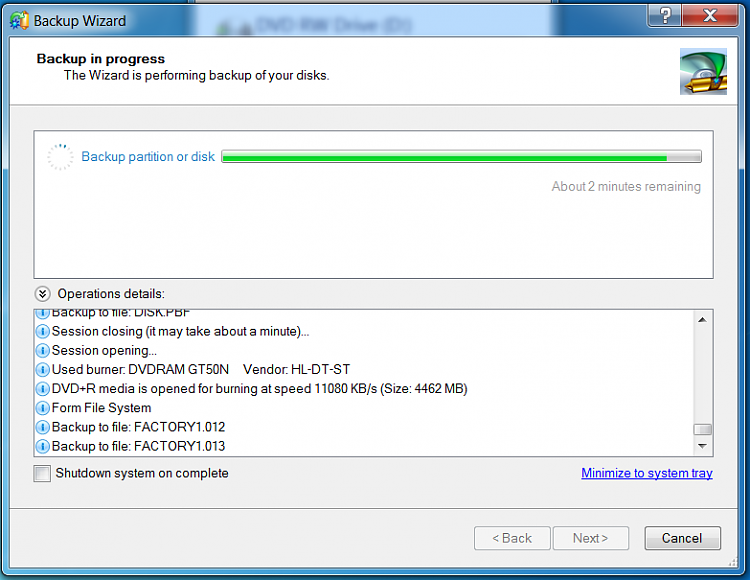 Hence, are these bootable DVDs? Whereby should my HDD fails, then, i can just boot from these DVDs to my present state?