HO..!! HOO..! HAaaa HA..

THANKS FRIENDS

It works me.. I just used EasyBCD method and rebooted Winre.wim as mentioned Neil,-Thanks Neil
I thought you people are busy and tired with enjoying New Year 2014"Blashh"..
Mr.MJF your marvel, thanks for support and Mr.Brink tutorial i really appriciate.
Neil- Thanks once again,,,, you are the starter of this thread//
I tested F11 bootup also it works me fine..Over all scenario what i understand for this kind of error
1. Basic disc -necessary
2. Should not exceed more then 4 partetion of entire disk
3.Boot Loader
here is a snip i figured something new changes as i lost my HP_TOOLS,,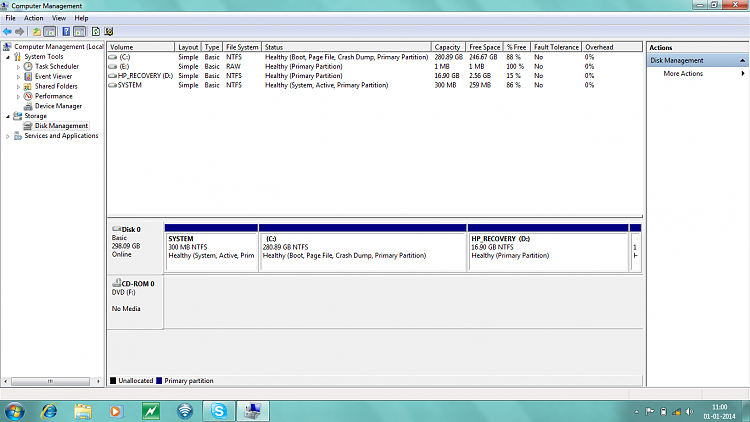 Sorry for my Bad English...
I am from India working in KSA as Indust Automation Trainee Engg