If your happy I'm happy.
A little handy trick.
Start Orb then right tick on Computer and select Open.
From there right tick on every partition and rename them to indicated what they are use for. That way when you are in Disk Management or some 3rd party programs that change drive numbers you will alway know what is what.
Example: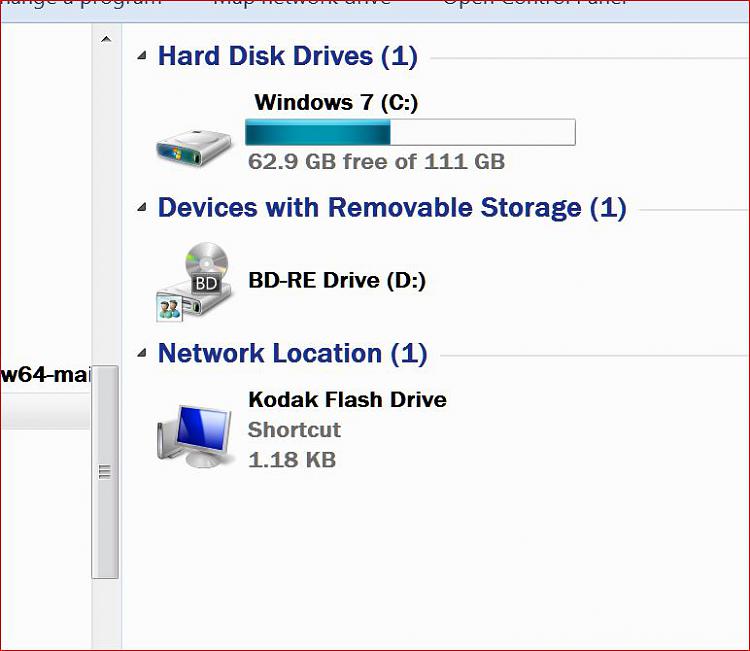 Happy computing.