I think I know what you are trying to do but your post is confusing.
Your backup do not need to be bootable.
I use HotSwap bays which is basically the same thing you want to do.
The first thing I do with my back up ssd is label it as such in My Computer.
(Back Up #1 C partition)
I do this so what ever slot I install the ssd, what ever partition letter Windows gives it I know what it is.
Plus some 3rd party backup programs can call the same drive/partition something else. Naming each partition is very helpful.
It will look something like this.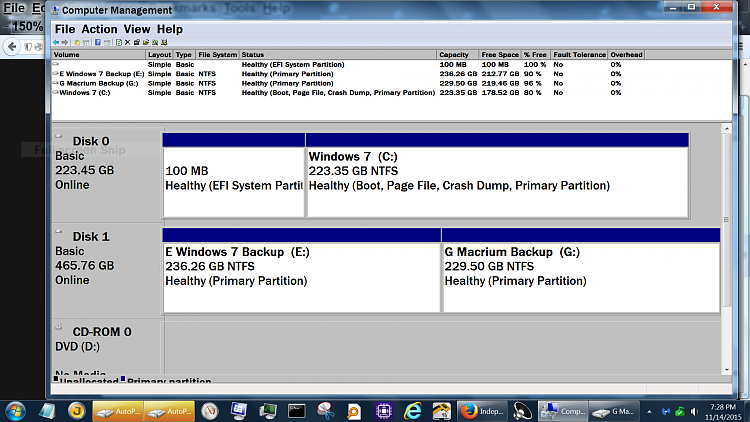 Because I have the same problem with a Asus motherboard (UEIF) moving drive numbers around when install HotSwap drives I must name each partition to keep track of them. That is why Disk #1 has each partition Named.
I use Macrium Reflect to do back up and I also use built in Windows 7 back ups.
That is why you see the different names of partition.
Now comes the easy part. When booted into Windows 7 and select backup you just select the
drive
you want to backup and select the destination.
In Macrium you can select which
partition/s
you want backed up and then select the destination. (Remember you have already given the destination a Name.)
If you want your back up to be bootable you can us Macrium and do a Clone of the complete drive with the C partition included.
Here is a tutorial by WHS with a video that will explain even better than I can.
Imaging with free Macrium
It's actually easier than my explanation of how I do it.
The big key is
name each partition
so you can tell one from the other. Which also helps if you want to delete a partition. Many of people have deleted a partition and drives because they couldn't tell one from the other.