Hi, someone can help me ?
I have a problem with laptop asus x53sc.
I had lost restore partition and when i press F8 button i can't enter into restore procedure.
I tryed to set winre.wim path with reagentc command into command prompt, but doesn't work.
I read dism, reagentc and bcdedit command to fix the problem but i didn't understand correct procedure.
My restore partition is saved into external hard drive. I put below the image of recover hard drive and command prompt.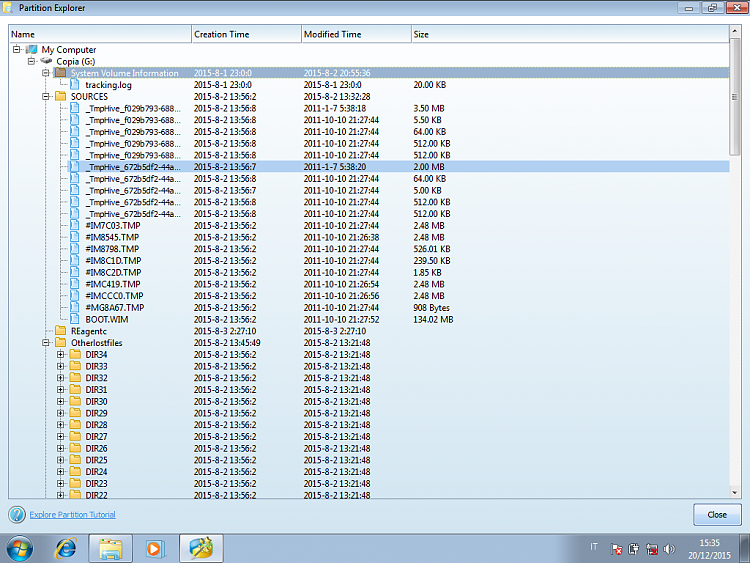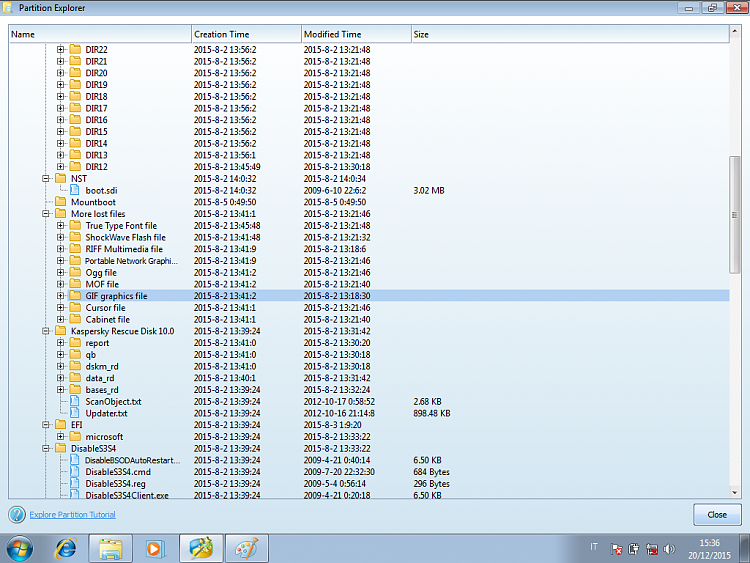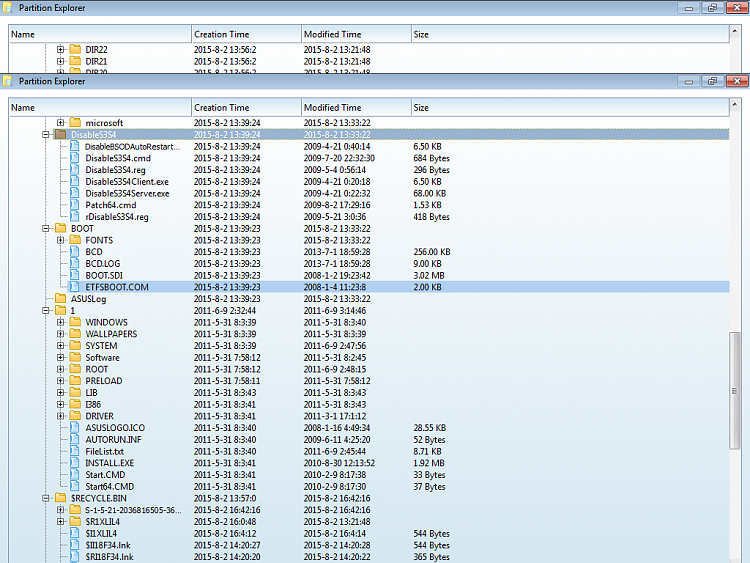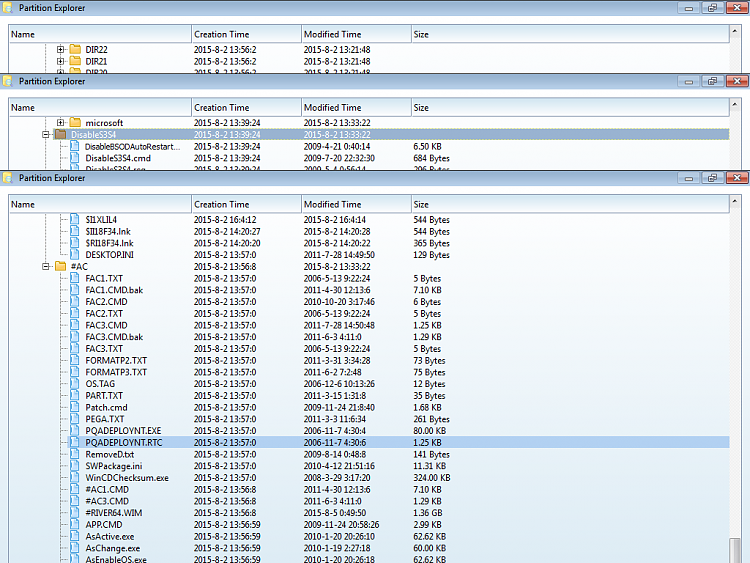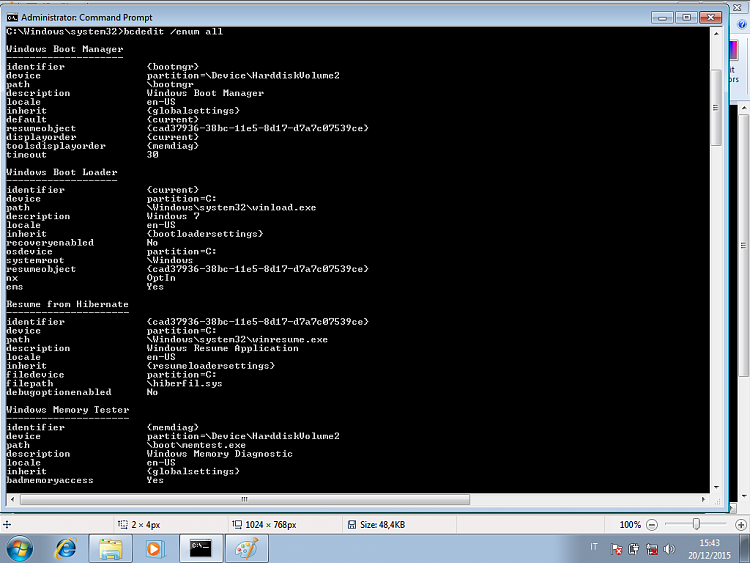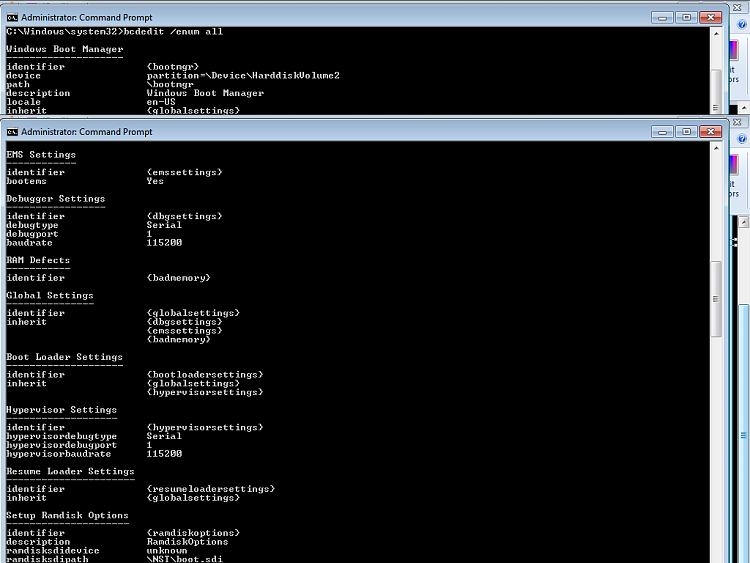 Thankyou for help.