Boot the media linked to in my previous post.
EITHER
1.
When you get to the desktop, open disk management. Mount the vhd.
Give the mounted vhd a lettere.
Open Aomei partition assistant. Select partition copy wizard. Copy the mounted partition to
unallocated space.
Fix OS letter.
OR
2.
Open pguru, mount vhd, clone vhd contents to
partition
. Then to fix os letter: open NT6Repair, point the dropdown at the letter you cloned TO, click FIX.
i ) Select open virtual disk
ii) Browse to vhd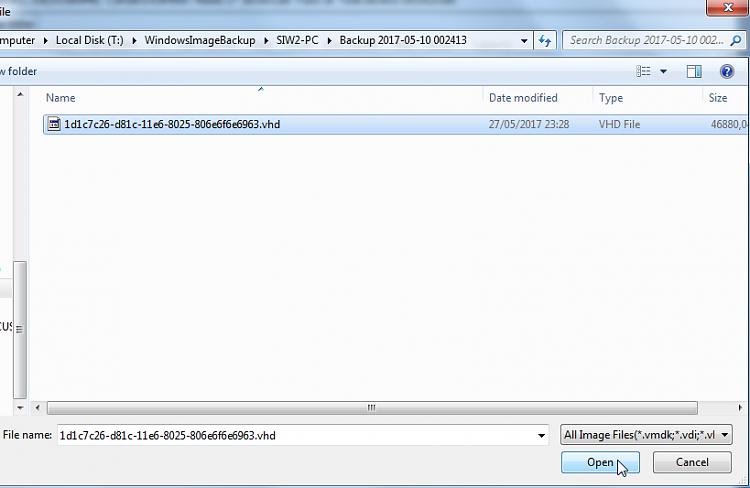 iii) Rt click mounted vhd and select Clone
iv) After cloning , Fix drive letter:select letter you cloned vhd
TO
You can also use NT6Repair to create boot menu .