backup your activation with dism++ .
Dism++10.1.1000.100.zip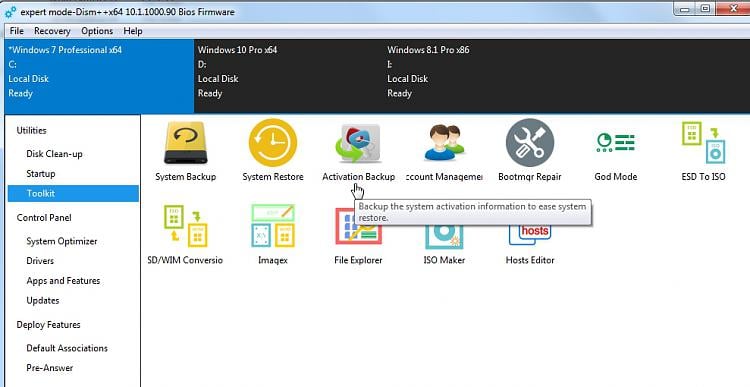 Then copy the entire dism++ folder somewehere safe - like a usb drive.
Next try the repair install with >>>
win7 x64 pro SP1 media
<<<. Suggest you disable antivirus before doing that.
You will need to restore activation after the repair install and also get updates - dism++ can do both of those for you.
You will need some space on the drive to do this - at least 20gb. If you have a lot of programs ans settings, it can take a while because the repair install transfers them to the new installation. I have done it often, Great way of freshening everything up.