So as I continue to try to play with OCing my graphics I decided using the software Firestorm, precision, and Afterburner were not working well enough for me. I decided to brave it and mod my Bios on the card. I used KGB tweaker to do it. Here are some SS's of the settings I put in
I increased my default GPU up by 29, my memory by 198, and increased my boost clock.
It improved my heaven and 3d mark scores..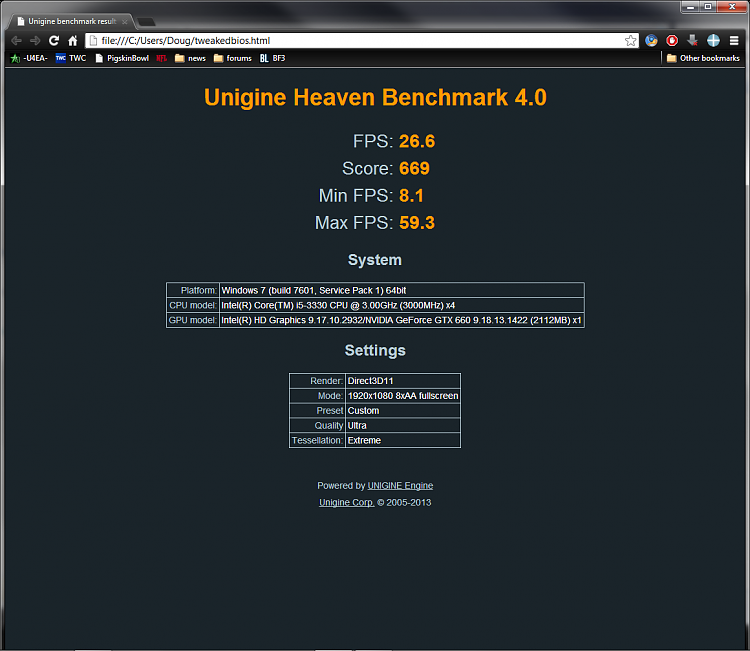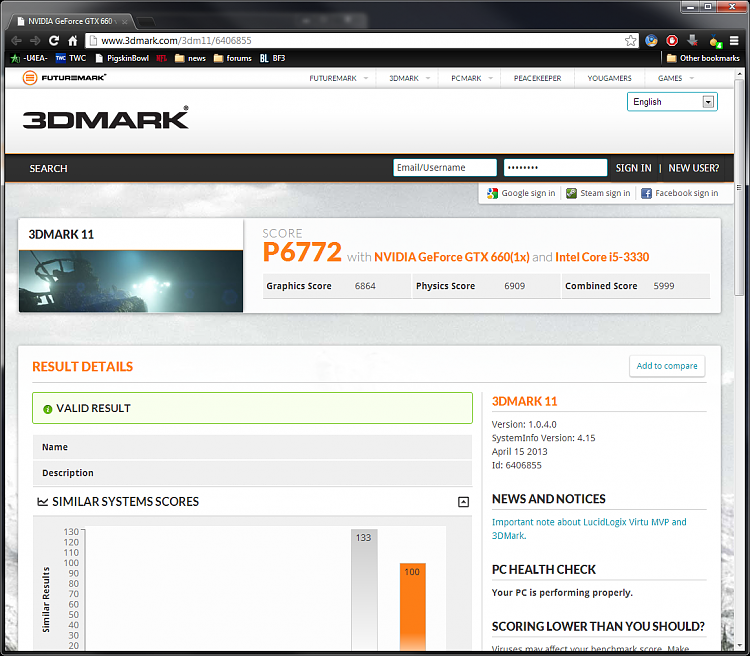 And then the BF3 test to test stability. It played great, felt a little zippier and no crash. Thought about tweaking some more but will stick with this for a while.

Okay so I tweaked more upped the base to 1097, lowered memory by 4 and lowered the boost a little