hunting through the Tutorials I found one that advised changing fonts etc here.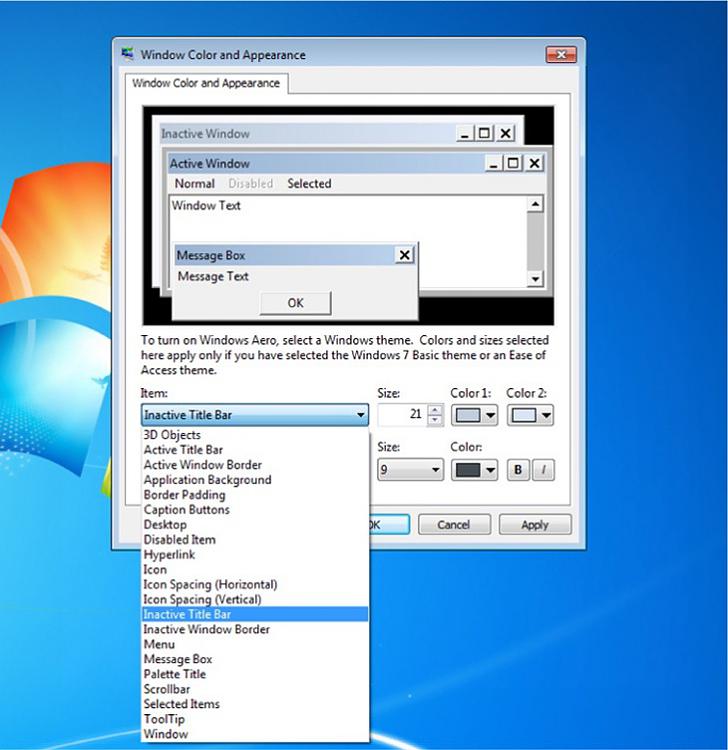 - to get here I had to select a non-aero theme..
then I noticed that the aberrant system font sizes had been restored when I tried the non-aero theme in IE9
- the tab font-sizes were also restored, as was the right-click context menu, etc..
- seems that just switching from aero and back out again solved the problem..
..which is a bit spooky..
- PROBLEM SOLVED??
-->>