Don't install IE 9 yet. One thing at a time.
It may not have installed the Vista IE8 or wrote over the original installed.
The picture you posted above Click "View installed updates" In the new window if there is an IE 8 in the list that will be the Vista copy you added.
There is a button to delete it if it was put here. Probably not but???
See if you have a Restore point.
The only other thing I can think of is a System Restore BEFORE you put the Vista IE8 on but it may not have a restore point made before you put the Vista IE8 on the system. It may not have had time to make one after install of Win 7.
This would be the easiest.
When you get to this window in the process check mark "Show more restore points" Might find a hidden one.
You want a Restore point before Vista IE8 was installed.
If you need the tutrial.
System Restore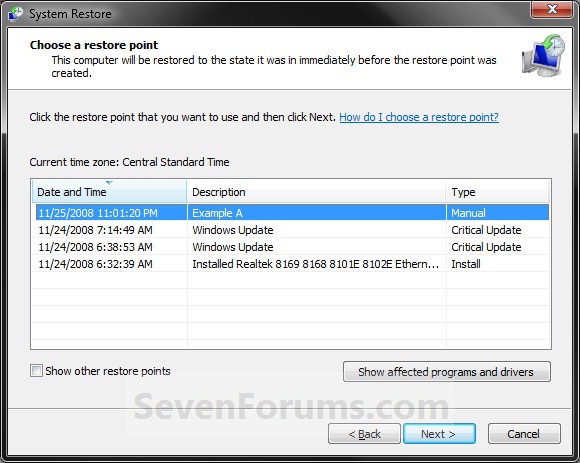 Mike