Don't know what that has to do with addon compatibilities, but there's no need to use a third party ramdisk setup to have FF cache in memory instead of on the drive.
Unless you're talking about something else entirely, like putting the whole program/all components of FF into memory.

Not sure why you'd even want or feel the need to do that.
Just disable cache.disk and enable cache.memory in about:config and give it a value.
Disable:
Browser.cache.disk.enable - MozillaZine Knowledge Base
Enable:
Browser.cache.memory.enable - MozillaZine Knowledge Base
Give a memory.capacity a value:
Browser.cache.memory.capacity - MozillaZine Knowledge Base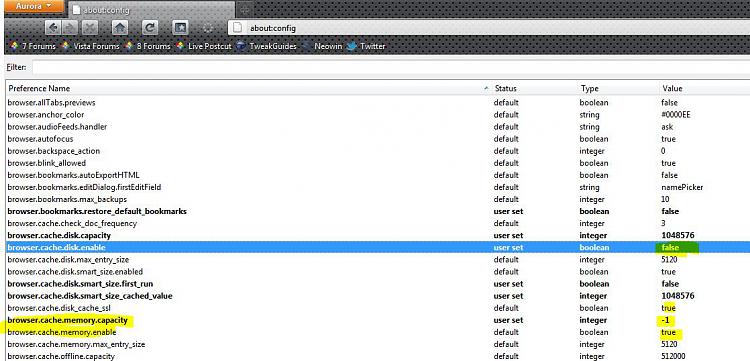 Confirm it's working with about:cache