Yes - Control Panel/Programs and Features - Turn Windows Features on Off: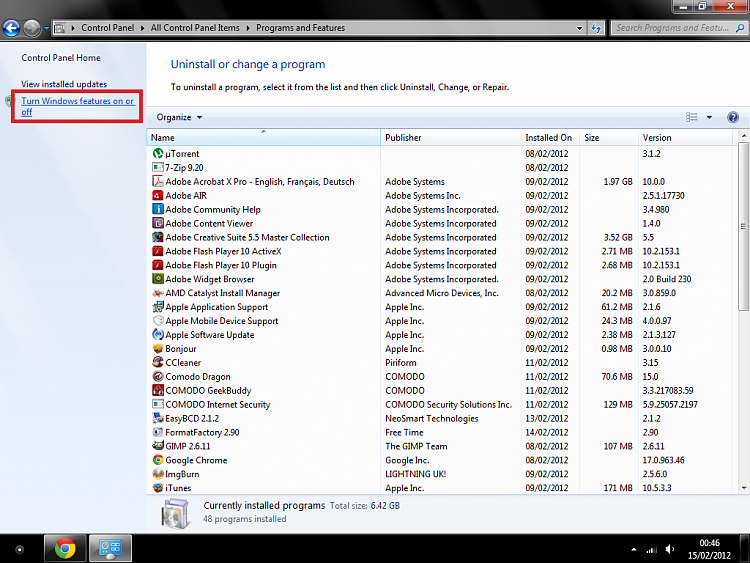 De-select Internet Explorer and then press
YES
, then press
OK
.
However I recommend you update to Internet Explorer 9 using Windows Update or downloading it
here
.
As it is more secure and will not re-enable when you Windows Update.