A Bit odd huh? Two things you might try. This is obviously a FF thing, so...
Open Firefox
>
Tools
>
Options
>
Advanced
>
Network
tab>
Cached web content
>
Clear now
button
Restart FF and try Yahoo mail again.
If no help, you might try disabling geolocation, see what effect (if any), then reenable it
Open Firefox
> In address bar type
about:config
> Ok the warning to be careful> In search bar type
geo.enabled
>
Double click
the
geo.enabled
listing to set the
value to false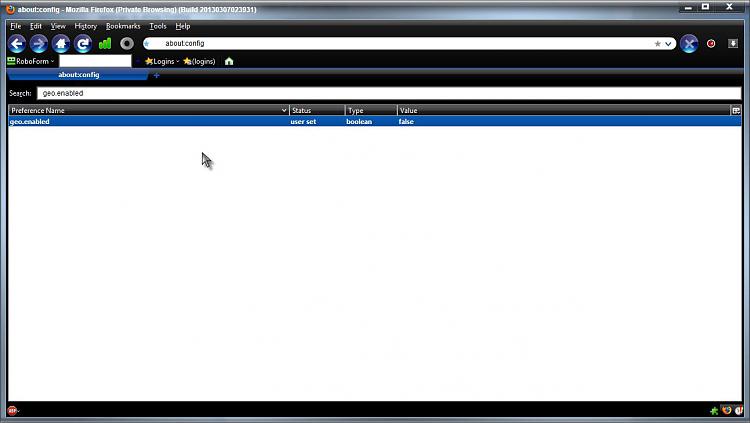 Close and reopen FF to see if any effect. If no effect, and you don't mind FF using your location to give you more localized results, double click the entry and return it to true.
A Guy