This is what happens when I tried to download ANYTHING from Microsoft (most of them are free applications):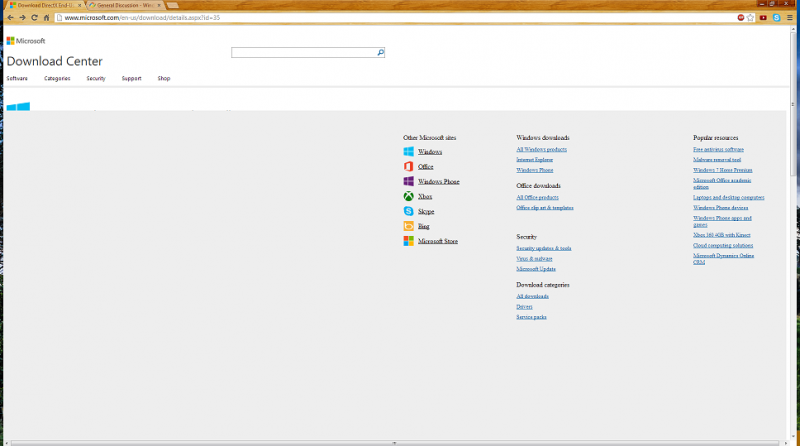 I've tried to uninstalled silverlight and re-installed it. I've also tried with updating graphic driver, ran in IE with no adds-on, but they didn't help. Has anyone seen this problem before? It's annoying me so bad.
Thanks for reading this.