Try this:
Use this tutorial to make a new profile, where it says to use
Firefox.exe -P
use this instead
thunderbird -profilemanager

Firefox - Create and Run Multiple Profiles
Then use this tutorial to show file extensions
File Extensions - Hide or Show
Then create a new folder on your desktop and put a
copy
of the Thunderbird.PCV file that was made with Mozbackup in it.
Right-click on the Thunderbird.PCV file and go down to rename and change just the .
PCV
to .
zip
you will get a warning window click yes, it will change to a zip folder double-click on it and extract it, put the contents of that extracted folder in
C:\Users\your username\AppData\Roaming\Thunderbird\Profiles\the new profile you made folder
(open up Thunderbird one time first and then close it out and look for the new profile folder it will be some numbers and letters followed by a . And then the new profile name), you will get two windows opening up asking about copying and recall placing existing files do that by checking the check boxes saying yes.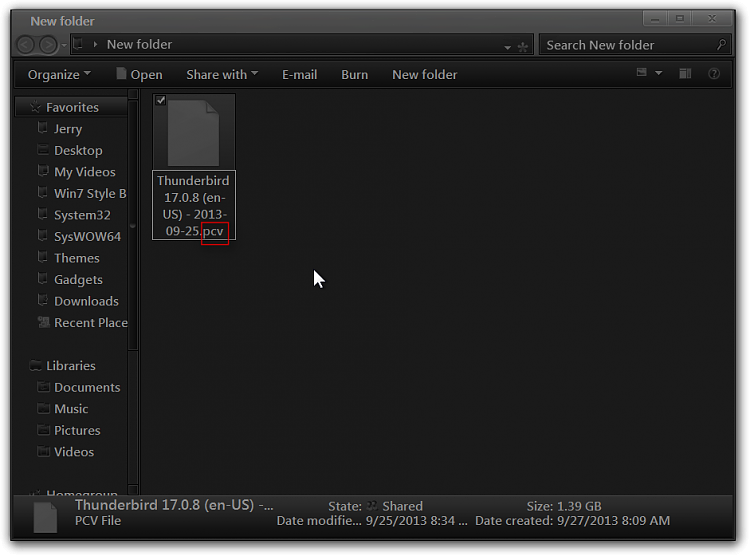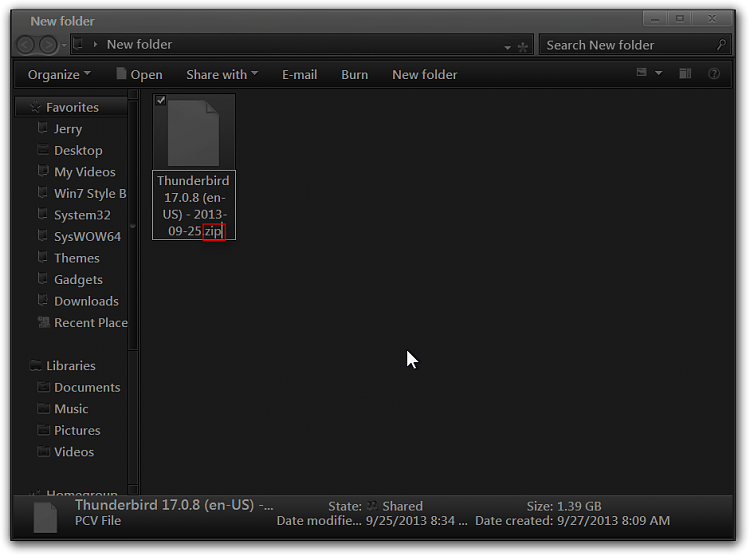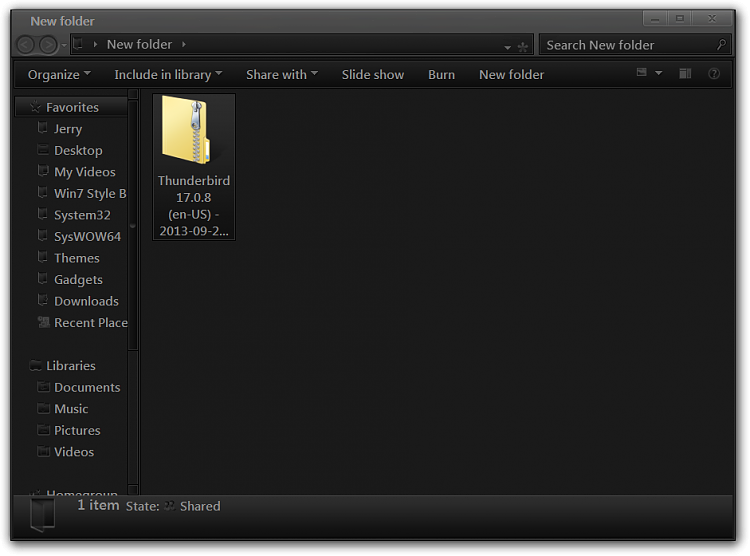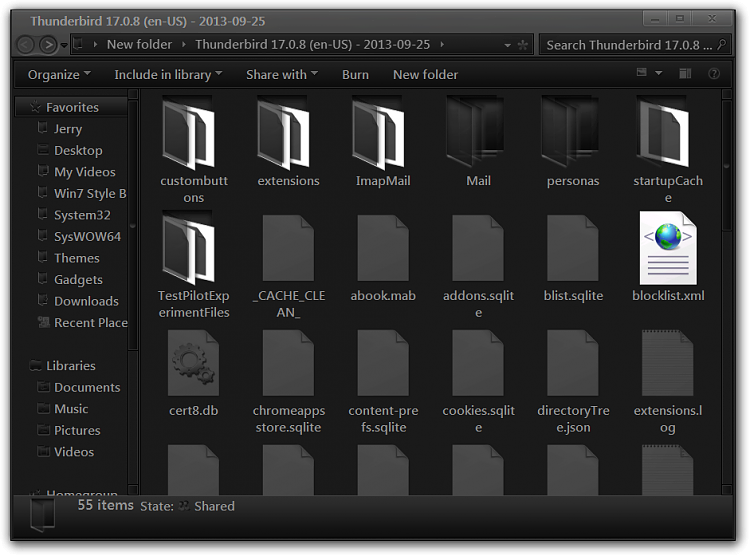 Now try the new profile in Thunderbird and see if you have your e-mails back.
Jerry