So there's no internet explorer or other browsers? You should see something like this: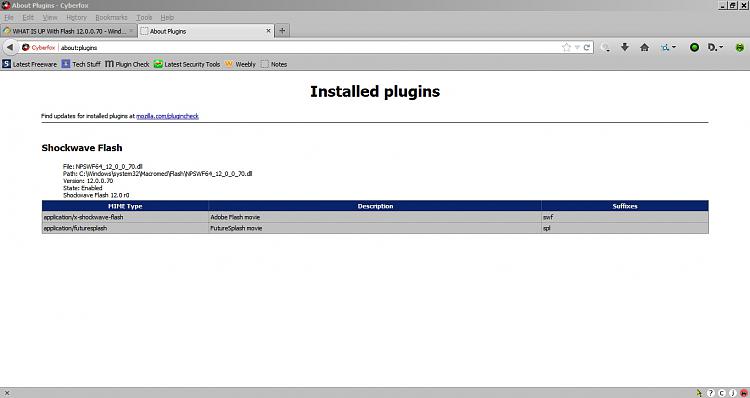 Other than that try fully removing flash player then reboot before installing it again.
Here's how - it's best to follow ALL of the steps listed.
Uninstall Flash Player | Windows
And check for any flash blocker that you might have installed (noscript and the like).