Hi Folks,
When a new version of FF is released, I normally disable my Firewall as it tends to block access to certain items during the upgrade.
On this occasion, I forgot to do so. Now when I open a web page, (this one for example) the vertical scroll bar is visible till I scoll the page using the mouse wheel then it disappears.
-
I have tried to 'Reset' FF but it failed.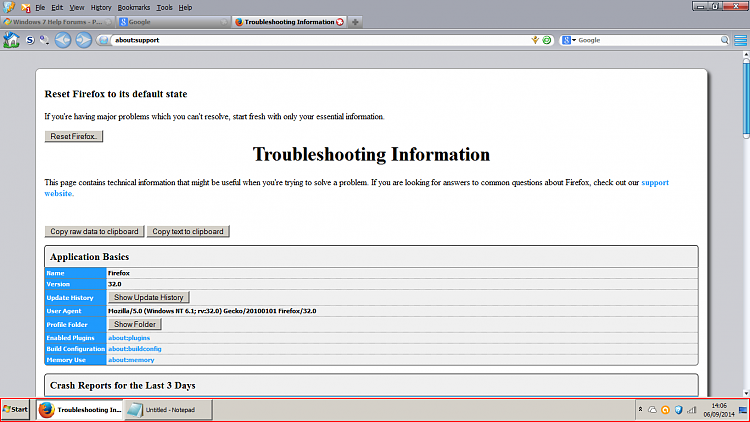 I used Revouninstaller to remove FF using moderate mode.
When FF was reinstalled
ALL
my settings were unchanged including bookmarks.