I'm still reading this thread :-)
I'm pretty sure that I know what GrimeFighter does, but I wanted to play with it... so I installed the free version of AVAST into a W7 Virtual Machine. According to
this article
:
This is the installer for the free version of 201
5
...
...but GrimeFighter seems to be there.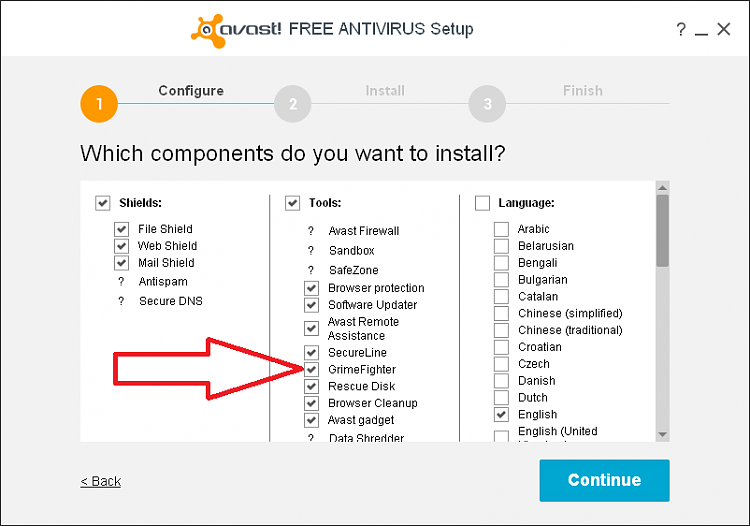 According to
this video
, the way to start GrimeFighter is via the Tools menu:
[Yes, i know that the video is not for the free version of AVAST...
...but I was hoping that the UI would be about the same.]
I don't have the GrimeFighter option from that Tools menu: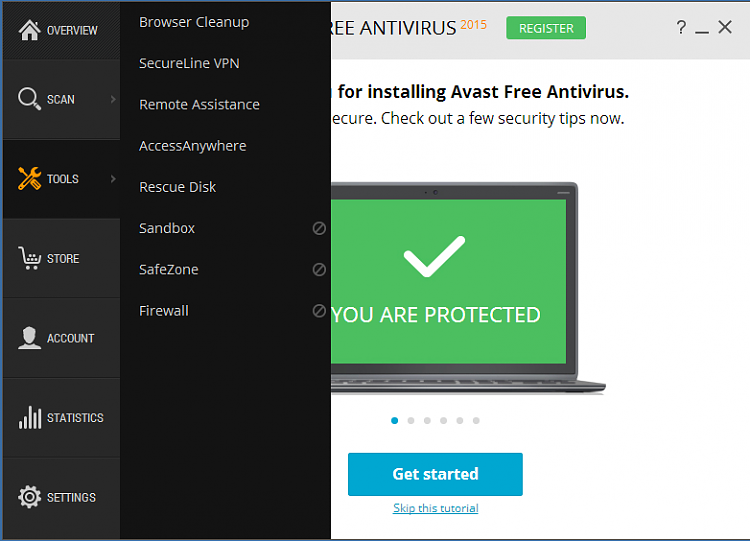 I did not see a way to start GrimeFighter from the Windows Start Menu or from the Program Files area. So... I'm asking those that use the free version of AVAST if they know how to get to GrimeFighter.
My guess is that GrimeFighter is an Linix/Unix based OS. You boot to that to do a scan while Windows is offline. This would be like the rescue disc that one can get from any number of sources. If that is the case, then GrimeFighter probably will not work well inside of a Virtual Machine.
As mentioned above, I think that GrimeFighter is an entirely different operating system. Something in your Windows OS is blocking a part of speedtest. (Maybe the OS firewall?)
I've never seen Flash block a website - but there is always a first time.
If you have Java, consider uninstalling it and see if you miss it. If you find that you need Java, then the bottom part of
this post might be of interest
.