Okay so testing Zenmate:
Without Zenmate installed typing a non-existent domain into the address bar gives the following screen from COMODO Secure DNS

Doing the same with Zenmate gives the following screen: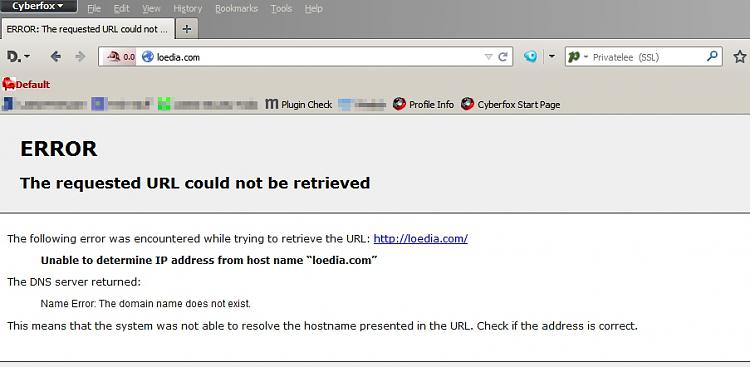 So it's using it's own DNS Lookup regardless of the network adapter's settings.
If the flash player fix doesn't work try changing DNS Lookup Provider.
Open Network & Sharing Centre - click your network adapter and try the following settings. (Or choose your own DNS Lookup Provider - just as long as it's not the default one provided by your ISP)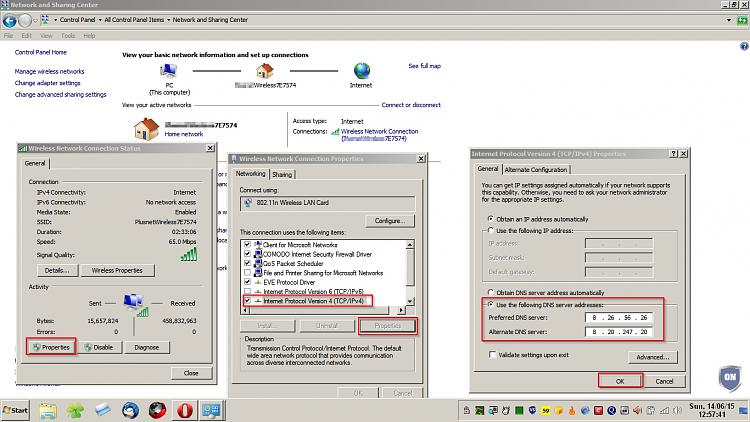 For good measure - switch off your machine and reset your router.
Then see if there's any difference afterwards.